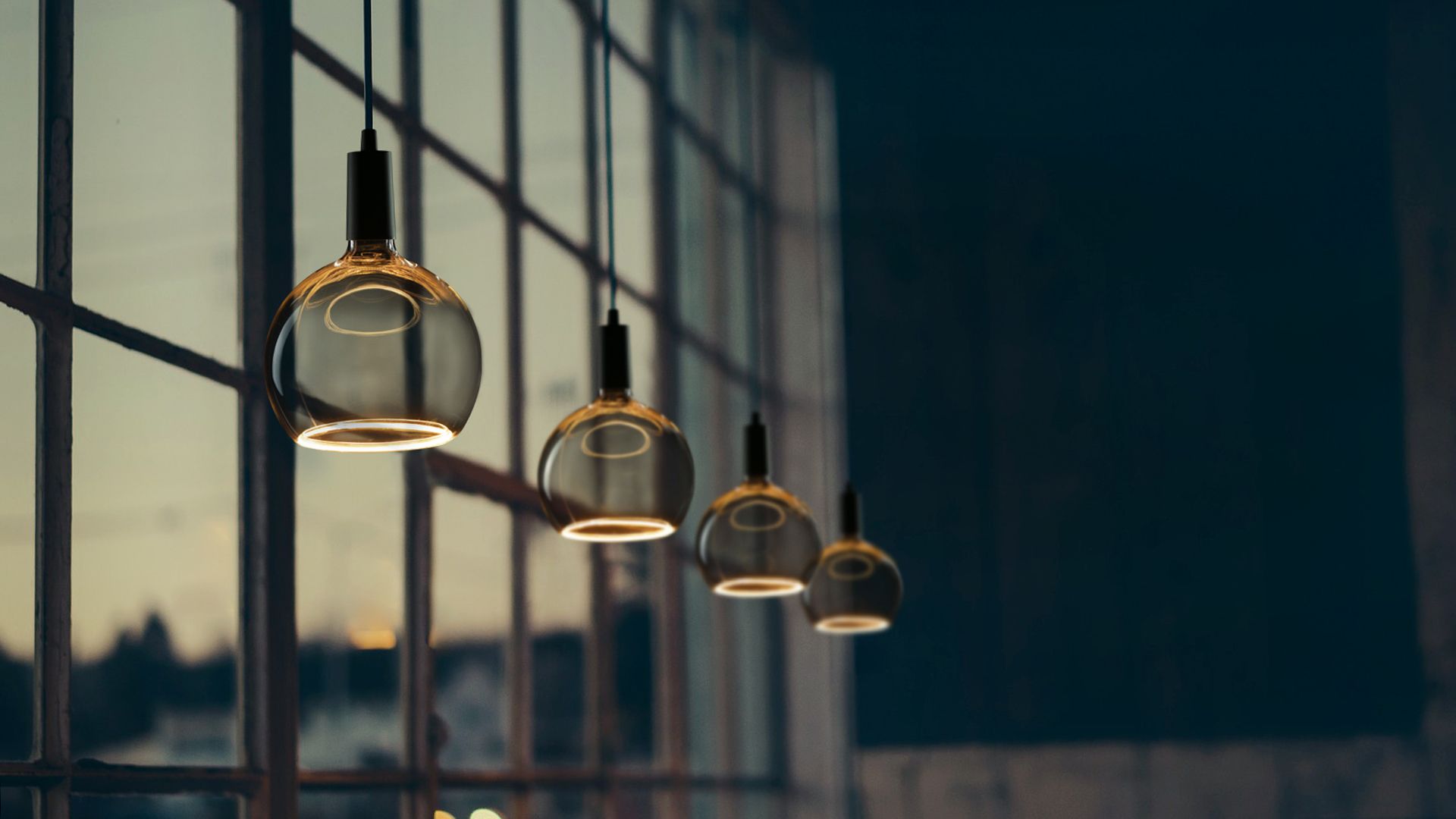 FLOATING LED – Design Line Special
The SEGULA Design Line not only captivates, as the name suggests, with its unique design and appearance. Also the LED technology in the product line is on the newest and best state of the art!
By using the patented Soft Filament PLUS, the filigree LED filaments come very close to the good old light bulb that we all miss so much.
Yes, we do, miss the light bulb. Beautiful, warm light, the dimmability, the shape… But we also like to try something new. New design, new technology, without neglecting the flair and feeling.
With the new special: the Floating LED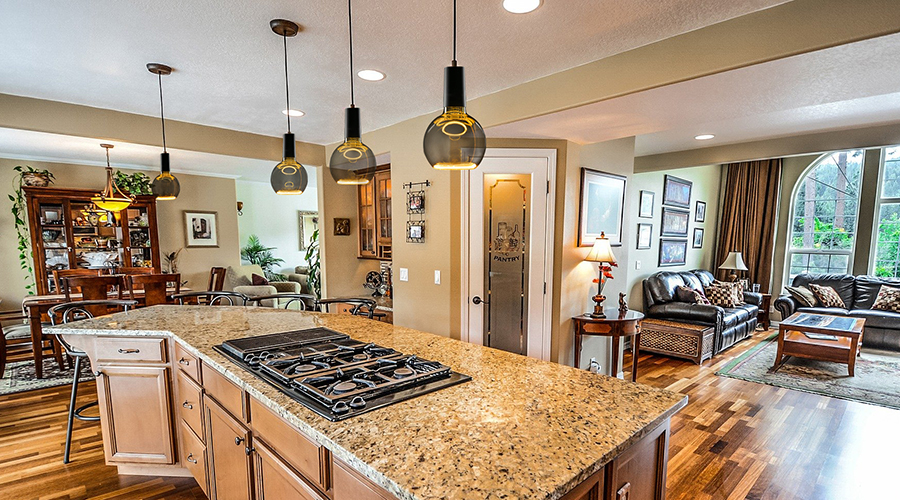 THE DESIGN LINE CAN DO IT ALL
And above all, our latest special in the Design Line – the Floating Series!
When the first samples arrived at the SEGULA headquarters, we were thrilled from the very first moment! Of all the models, we had simply never seen anything like it before. Of course we had to test them all. And also the performance was convincing. From the dimmability, the warm colours to the unique design!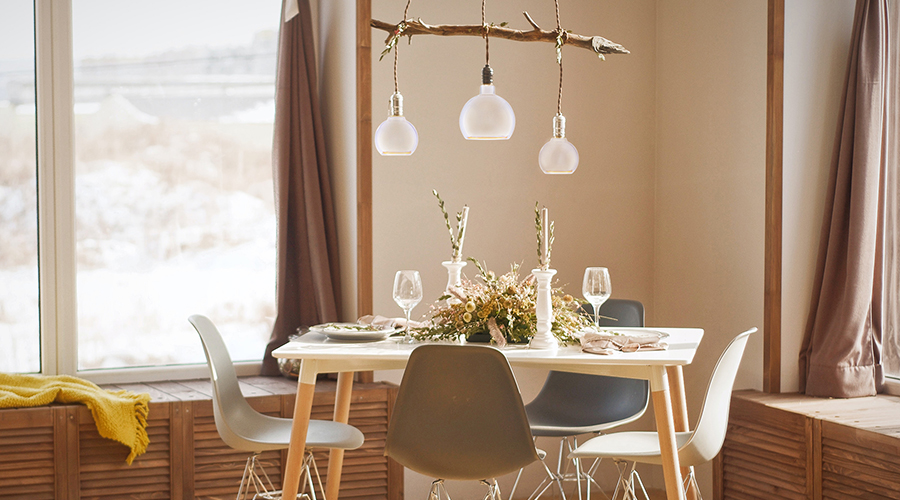 UNIQUENESS
These new LED illuminants are hollow and equipped with a double-walled glass. In it, in the lower edge, the ultra-modern Soft Filament PLUS is embedded. This creates the impression of floating light, which makes the Floating LED lamps so special. Of course you can also simply turn the tables: The large reflector shape with its classic E27 base, for example, looks great on a pretty table lamp and can be filled with all kinds of decoration. The low heat development makes this possible. Whether glittering stones or coffee beans, there are almost no limits to your imagination. Only please do not get the idea to handle liquids! Water and electronics have NEVER fitted together.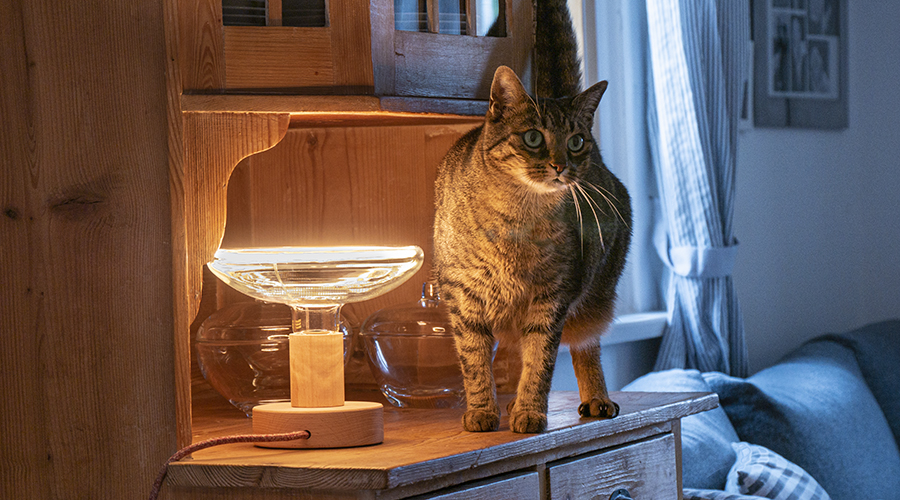 We wish you a lot of fun while browsing through our Floating Series and many emotional moments with these beautiful LED lamps!
Of course you get them in our online shop, which is open 24/7 for you!