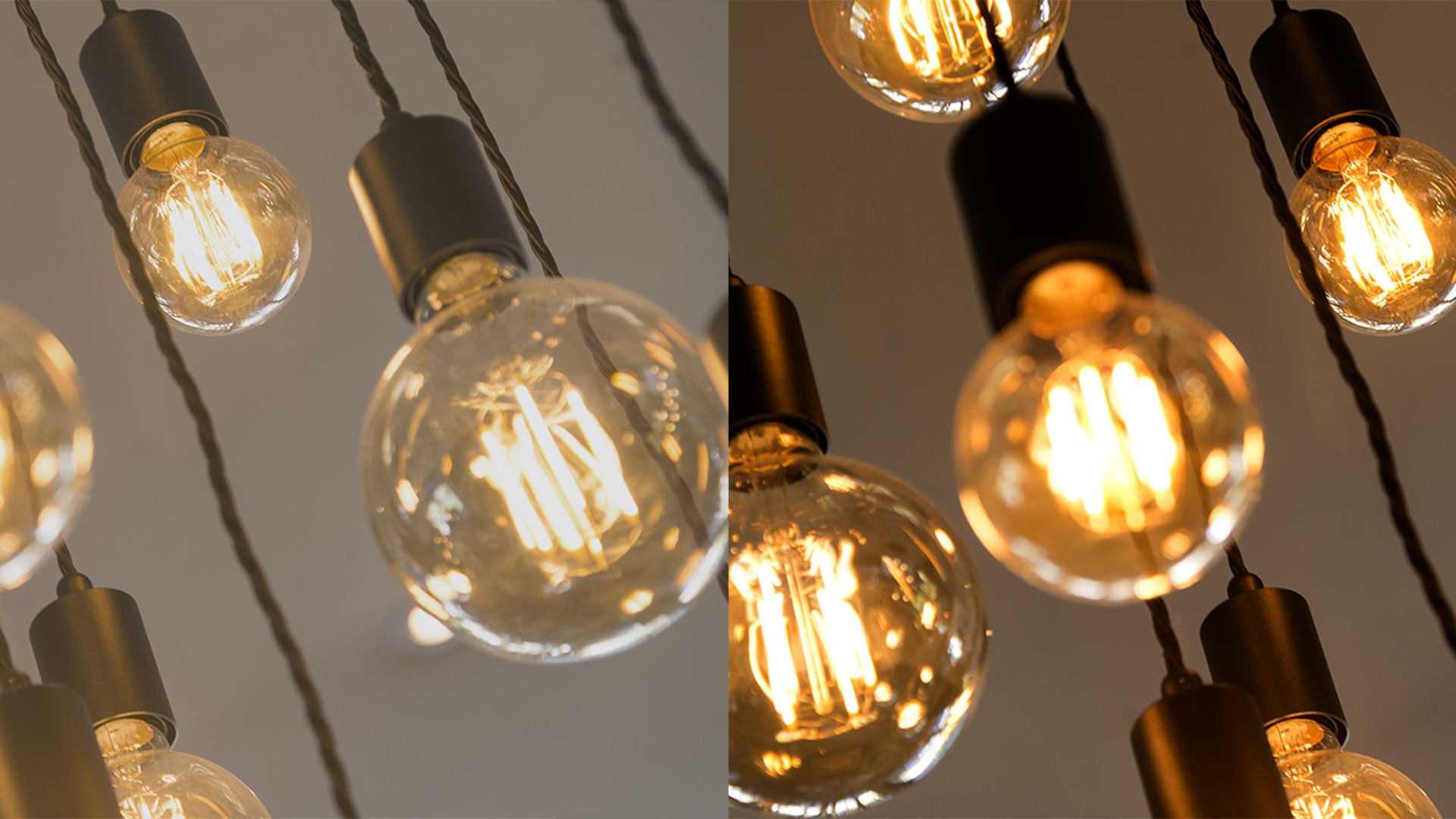 The CRI
What is the CRI – and what does it tell about LED lamps?
DEFINITION
CRI – the Color Rendering Index is the measure of the color rendering of a light source. "Colour rendering index" or the abbreviation "Ra", which we find again and again. The maximum value is 100, which means, the closer the CRI of a lamp comes to 100, the better the colour rendering of this lamp. This maximum value of 100 theoretically stands for the optimum colour representation of the wavelengths we perceive.
ORIGIN
The CRI was introduced especially for the evaluation of fluorescent tubes in comparison to conventional incandescent lamps. It is the average of 8 measured colours. The more demanding value "Re" (e=extended) is now averaged from 14 colours and also quickly separates the wheat from the chaff of LED lamps. The problems often arise especially in the warm colours. Clear differences are found mainly in violet and red tones, here many LED illuminants have great weaknesses.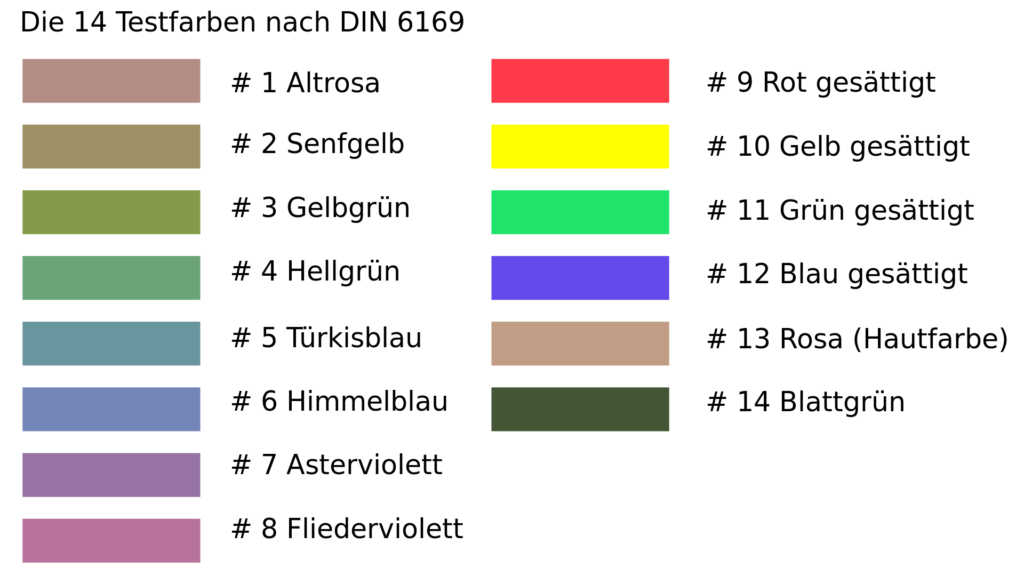 Today
In recent years, much more differentiated indices have been developed in order to better assess LED light sources. For example the "GAI" and "TM-30-15". These are often used by museums or the film industry, where correct colour rendering is essential.
SEGULA LED LAMPS AND THE CRI
For light source packaging, the indication is limited to the CRI, as this is completely sufficient for normal use. Nevertheless, we at SEGULA have all indices tested and evaluated in our laboratories, because we want to ensure that we meet all requirements and can ensure application in all areas!

The light sources, especially in the Vintage, Ambient and Soft Line, have consistently very good CRI values and are ideal for demanding applications, such as in restaurants.
CRI, LED knowledge, LED lighting, LED Technology, Light, Light Sources, Ra