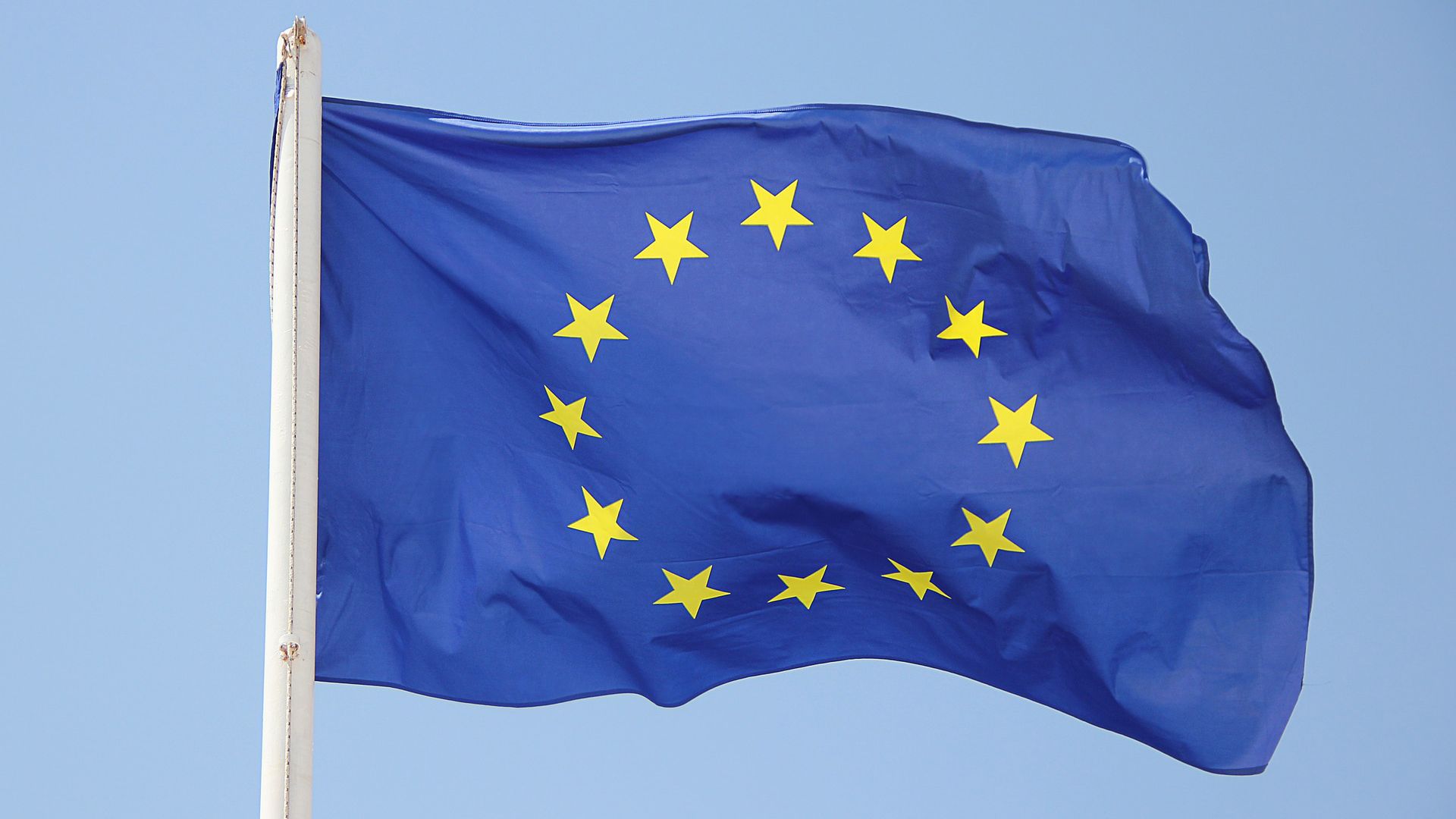 New Ecodesgin Regulation
The Ecodesign Regulation, which will come into force in 2021, affects many products in the EU.
The regulations are extensive and will also apply to some of our lamps from 01.09.2021.
Significant changes are, related to our products, the following adjustments:
– Change of energy labelling. The currently known label will be modified:
Formerly A ++ to E will be rescaled to A to G.
– Omission of the energy label for products whose values lie outside the regulation
– Restrictions or specifications with regard to the colour value components
– Introduction of the two flicker measurement values
– Introduction of the EPREL database and a QR code on the packaging
– Minimum efficiency requirements
In our view, the latter two points put light sources with a tendency to warm light colors at a disadvantage. Additional properties, such as dimmability, which we have perfected for over 10 years, are also not taken into account as a factor in the new regulation. For the above reasons, we will no longer be able to offer you some products as of next fall.
However, as you are used to from our company, we make full use of all remaining possibilities!
We are therefore very pleased to present you the new product series SOFT-LINE, which will not only meet the regulations of our legislators, but also your ideas of perfect light..
To give you an overview, we present the catalogue May 2021.
In this catalogue, you will find separately marked articles that will only be available for a few more months (EOL articles), as well as the new SOFT-Line range that will be available shortly.
Of course, we are at your disposal and offer you to discuss the articles during this transition period with our sales team, we will be happy to advise and help you.
This results in the following obligation for you as a retailer:
The familiar A++ to E- label must be replaced on the illuminant (according to the regulation: light source).
The transition period for this is until 01.03.2023. Products with the existing A++ to E- label (EOL articles) may remain on sale during this period and be offered as usual.
Stay tuned for more
Energy Efficiency, LED illuminant, LED knowledge, LED Lamp, LED lighting, LED Technology