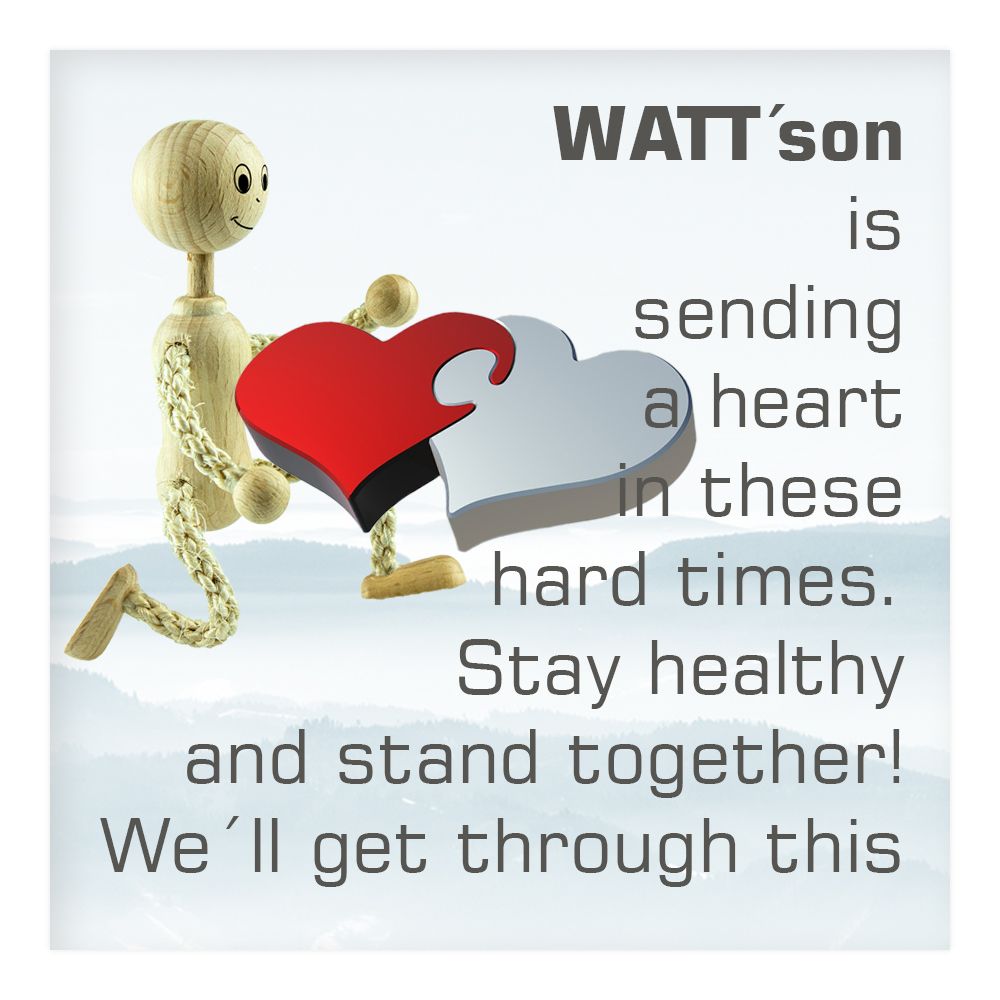 With team spirit against Corona
Dear customers, colleagues, friends and visitors!
Everybody gets it, everybody feels it. Some harder, some less. This Corona virus crisis affects us all. Every one of us. Whether it is the single mother who CAN no longer go to work or the father of a family who MUST go to work. Whether it is the granny next door who is at risk or the restaurant owner who doesn't know how to go on.
Uncertainty and fear can be felt on every corner, whether it's mass purchases of toilet paper and flour, or shortsighted reactions in public transport.
The measures that have been taken and are being implemented by the government are the only means by which we can slow down this pandemic. WE can ensure that the chains of infection are broken to protect ourselves and our fellow human beings. To do this, we must limit ourselves. And we have to do it massively!
It is a pity that still not everyone has understood. It is a pity that there are still people who do not follow the rules out of pure selfishness. It is also a pity that there MUST be further restrictions, because otherwise it does not work.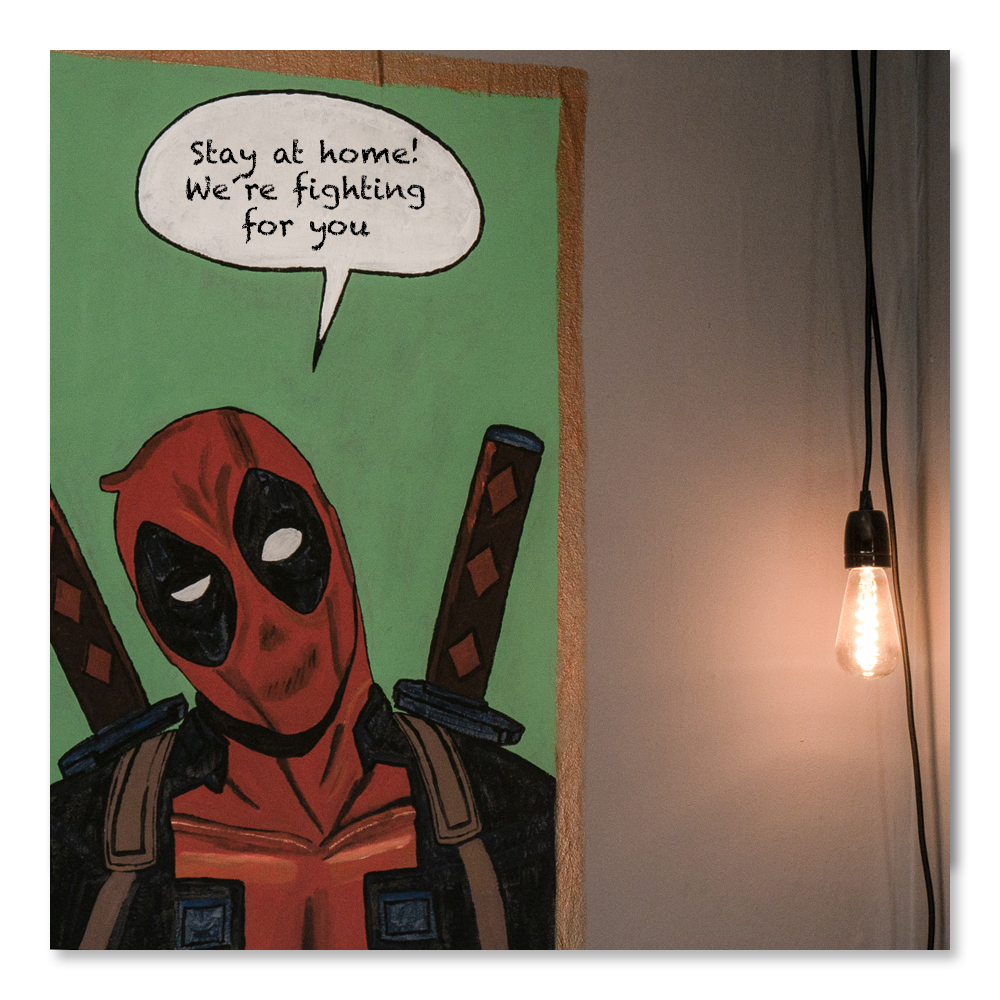 We at SEGULA in the headquarters are a small team. With us, even in normal times, everyone is dependent on everyone else. And right now we have to pay even more attention to each other. We do. Colleagues with children are released for the time being and work in the home office as best they can. There are only 2 people on site at any one time, alternating between mornings and afternoons, in order to ensure that our customers are supplied despite everything. The rest of the employees work 100% in the home office! The communication works perfectly via telephone, mail, video chat and other channels. AND IT WORKS! Everyone makes the contribution they can make. With team spirit and solidarity we don't leave each other or you in the dark. Literally!
We also think of those who cannot simply stay at home. Those who work for us and stand up for us. We would like to thank all doctors, nurses, carers, helpers, supermarket and pharmacy staff. And to all those whom we have now forgotten! Because they are the heroes of these hard times!
And we also appeal to you, dear colleagues, customers and guests. We know that it is hard. We know that the financial damage is hardly foreseeable. We know that many people urgently need help, subsidies and financial injections! We also know that some have to fight hard for survival and that some will not make it. But we also know that the fight for money is being fought at the cost of human lives and the health of many! This applies both in business and in private life. As long as we don't all pull together from a distance, it will not work. Does the sales representative really have to visit customers? Can't he do that via video telephony? Can't the meeting wait? Can't the business dinner be postponed? Nowadays we have almost unlimited possibilities to maintain our social and business network, and we should use them!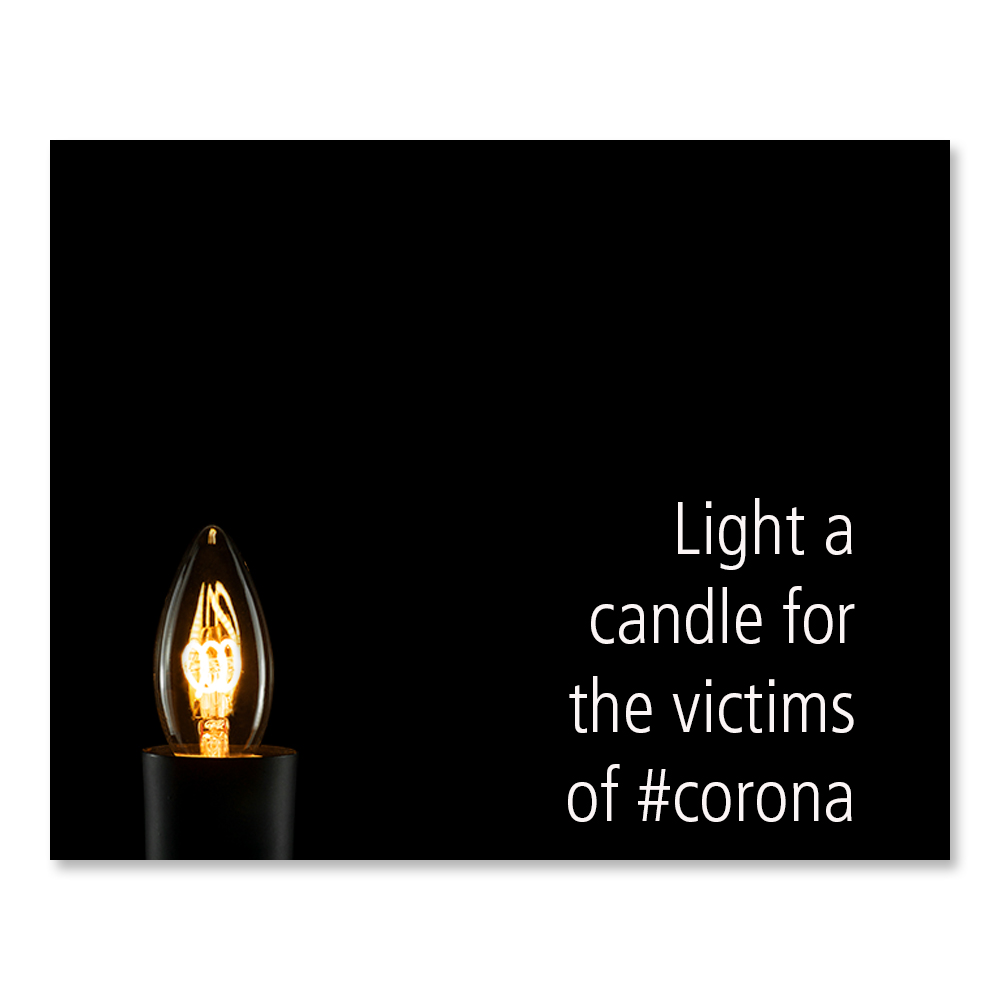 In this spirit we wish you much health, strength and also hope in the fight against #corona!
#stayathome #stayhealthy #coronahreoes