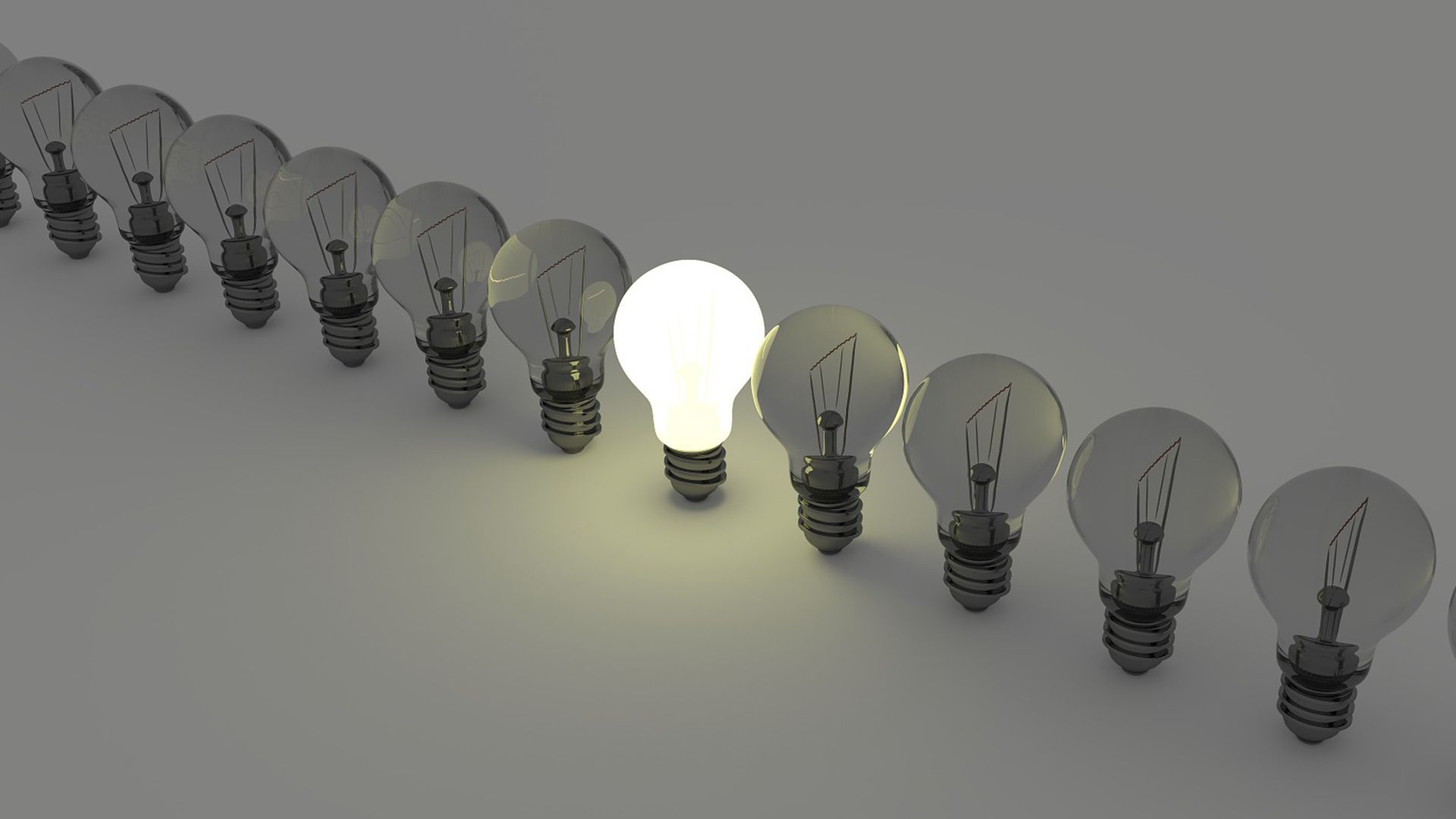 LUMEN
THE UNIT OF BRIGHTNESS
LUMEN AND LUMINOUS FLUX
DEFINITION:
Lumen (lm) is the unit for the so-called luminous flux and indicates how much light an LED illuminant radiates in all directions. The higher the value, the more light is emitted, the brighter the lamp.
It used to be a bit easier. One simply assumed the watt number, i.e. the power consumption of a light bulb, in order to determine the brightness. More watts –> more power –> more light –> more power consumption
However, with today's lamp types, which are so different, the lumen specification is the method of choice for determining brightness.

HOW BRIGHT IS "BRIGHT" in Lumen?
Examples:
Candle: approx. 12 lm
100 W incandescent lamp: approx. 1300 lm
40 W fluorescent lamp: approx. 3000 lm
Today, power consumption (WATT) is mainly used to determine electricity consumption. Because less watts can mean even more luminosity today.
A high-quality LED can have a much higher luminosity than a conventional light bulb. For these we can take the following values as a basis:
25 W approx. 200 lm
40 W approx. 400 lm
60 W approx. 700 lm
100 W approx. 1300 lm
In order to save us the conversion work, the EU has compiled a table with equivalent lumen values for different lamp types.
Incandescent lamp        LED                                 Fluorescent                 Halogen
| | | | |
| --- | --- | --- | --- |
| 25W | 249 lm | 229 lm | 217 lm |
| 40W | 470l m | 432 lm | 410 lm |
| 60W | 806 lm | 741 lm | 702 lm |
| 75W | 1055 lm | 970 lm | 920 lm |
| 100W | 1521 lm | 1398 lm | 1326 lm |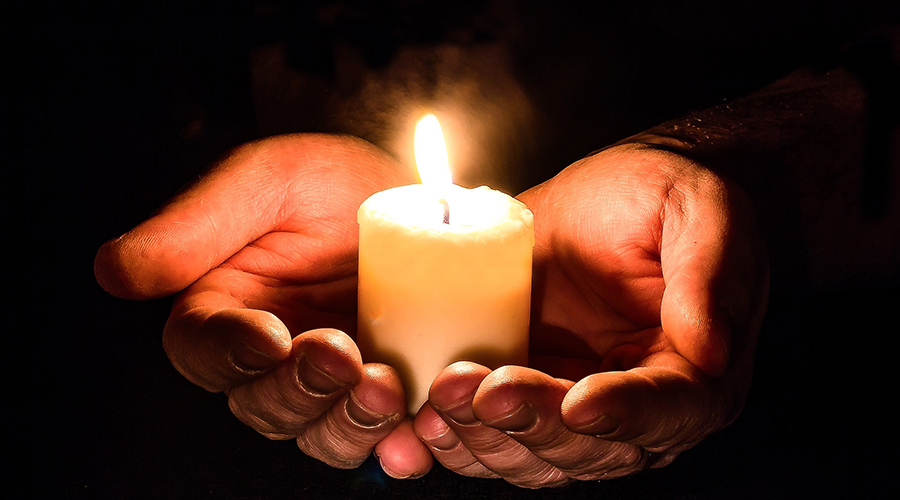 LIGHT OUTPUT – Lumen per Watt
Another important parameter is the luminous efficacy – i.e. how many lumens per watt a light source produces. The better this value, the more efficient the light source. Here, too, there are a few rough orientation values:
bulb:         approx. 10 lm/W
Halogen: approx. 20 lm/W
Fluorescent material: approx. 70 – 90 lm/W
LED: approx. 60 – 170 lm/W
We can see here that LEDs are the most efficient. Always depending on age, design and technology, of course.
LEDs are still controversial, the long-term tests are still running, effects are not yet clearly proven. What is certain, however, is that the technology is constantly evolving and that high-quality LED light sources can be used without risk as replacements for good old light bulbs. With high-quality LED lamps such as ours at SEGULA, care is taken to reduce the harmful blue light component to a minimum and also to reduce the so-called "flickering" as far as possible.  And through the lower power consumption we not only protect our purse but also the environment. We should also keep in mind that the LED we buy starts with an environmentally friendly production. Because resource-conserving production and the renunciation of toxic basic materials contribute to our health and that of nature!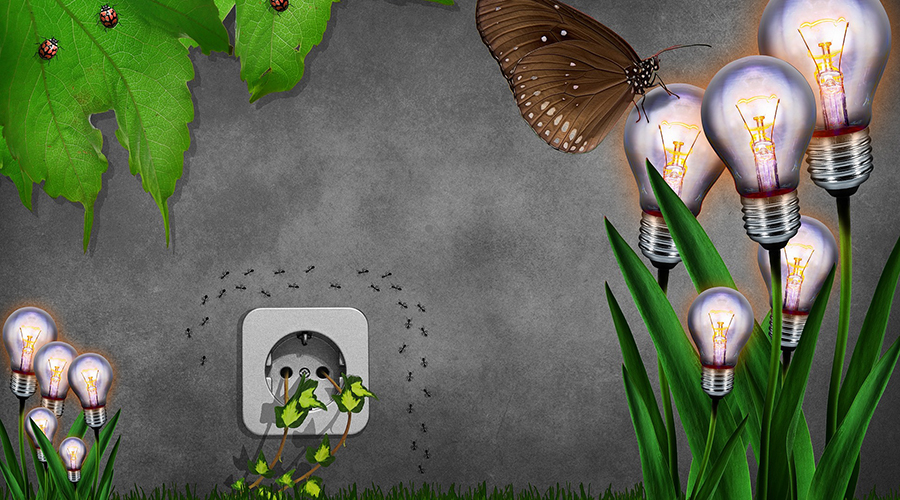 Great importance is attached to this in the entire SEGULA LED lamps range. Recycled and recyclable materials are used and are used under the best environmental conditions! We do not only rest on the efficiency of LED light sources, but go the necessary steps further!
LED illuminant, LED lighting, Lumen, luminosity, luminous intensity