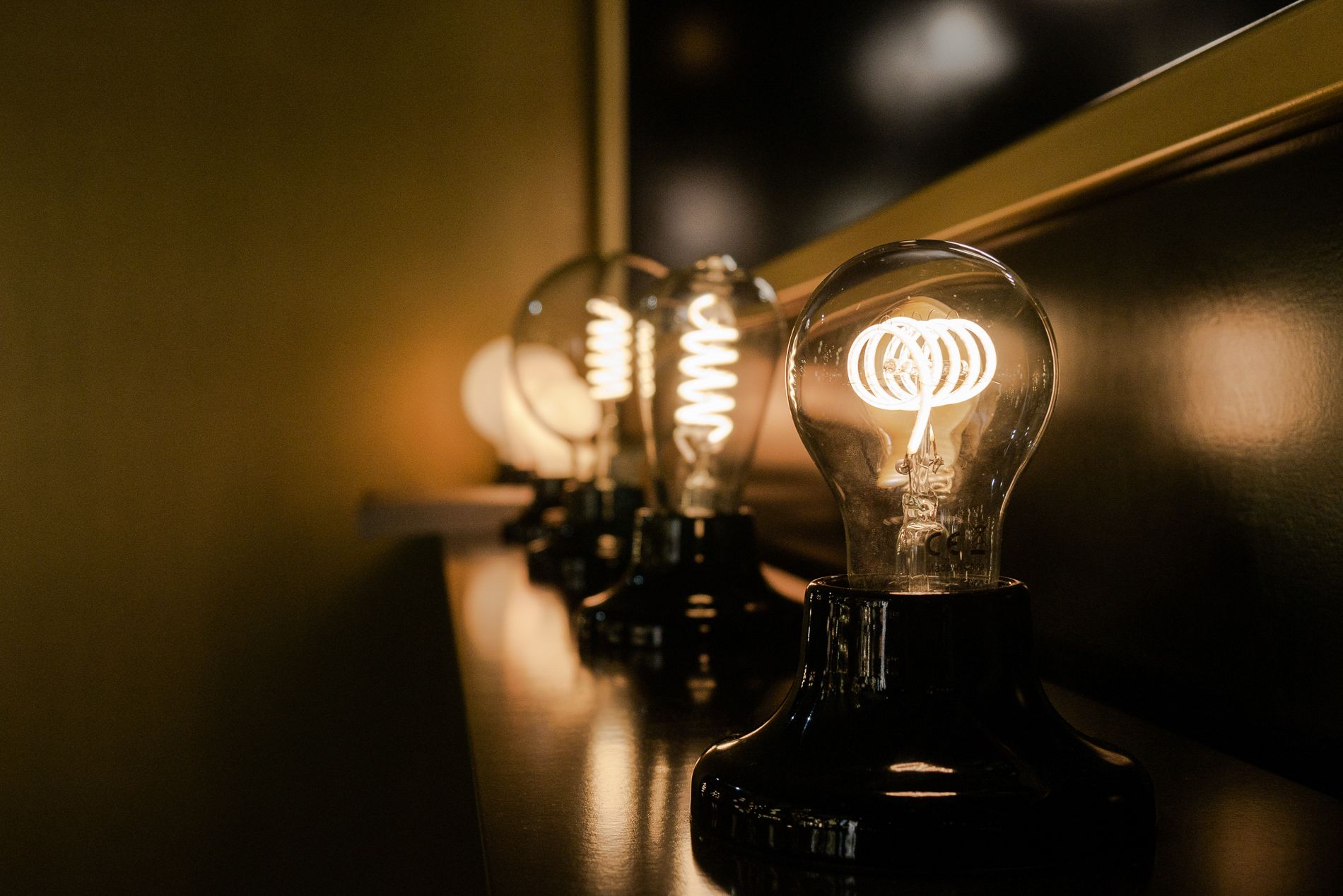 AMBIENT DIMMING
AMBIENT DIMMING TECHNOLOGY
DIMMABLE IS NOT JUST DIMMABLE
SEGULA succeeded for the first time in the LED light source market in the 2016 season – with the so-called Ambient Dimming Technology. An LED light source was developed that is almost 100% ambivalent to the original incandescent lamp. During the dimming process, not only the light intensity but also the light colour changes! A great revolution on the market, because that is what everyone is striving for The feeling of the "good old light bulb" back!
THE TECHNOLOGY BEHIND AMBIENT DIMMING
The ingenious technology behind it works as follows:
In an Ambient Dimming LED illuminant 2 different filament types are used. One with a colour temperature of 1800 Kelvin, the other with a temperature of 3000 Kelvin. Without dimming and with full lumen yield we achieve a light colour of approx. 2900 Kelvin. If we now dim the LED lamp downwards, the highlight comes to light. 2 separate circuits ensure that only the filament with 3000 K continuously decreases in luminosity. Thus, the warmer filament strips come to the fore. The colour temperature thus sinks uniformly to a minimum of 1800 K.
The clever arrangement of the filaments additionally creates the effect of an ever smaller light spot. Just as we know it from the light bulb!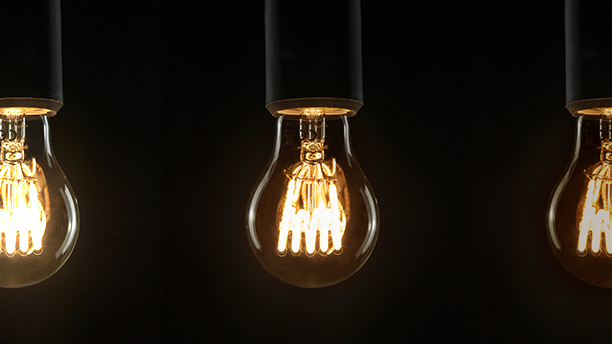 FURTHER DEVELOPMENT
The technology was continuously improved and further developed until 2019, when the first Ambient Dimming LED with the patented Soft Filament Plus was possible. Thus, we are now also approaching the incandescent lamp optically.
Also the meanwhile different surfaces and forms, leave no more desires open. Whether a large globe, a classic incandescent lamp or a narrow tube. Technology and optics convince together!
Discover the Ambient Line here and let the patented technology convince you!
Ambient Dimming, Colour Temperature, LED, LED knowledge, LED light colour, LED Technology