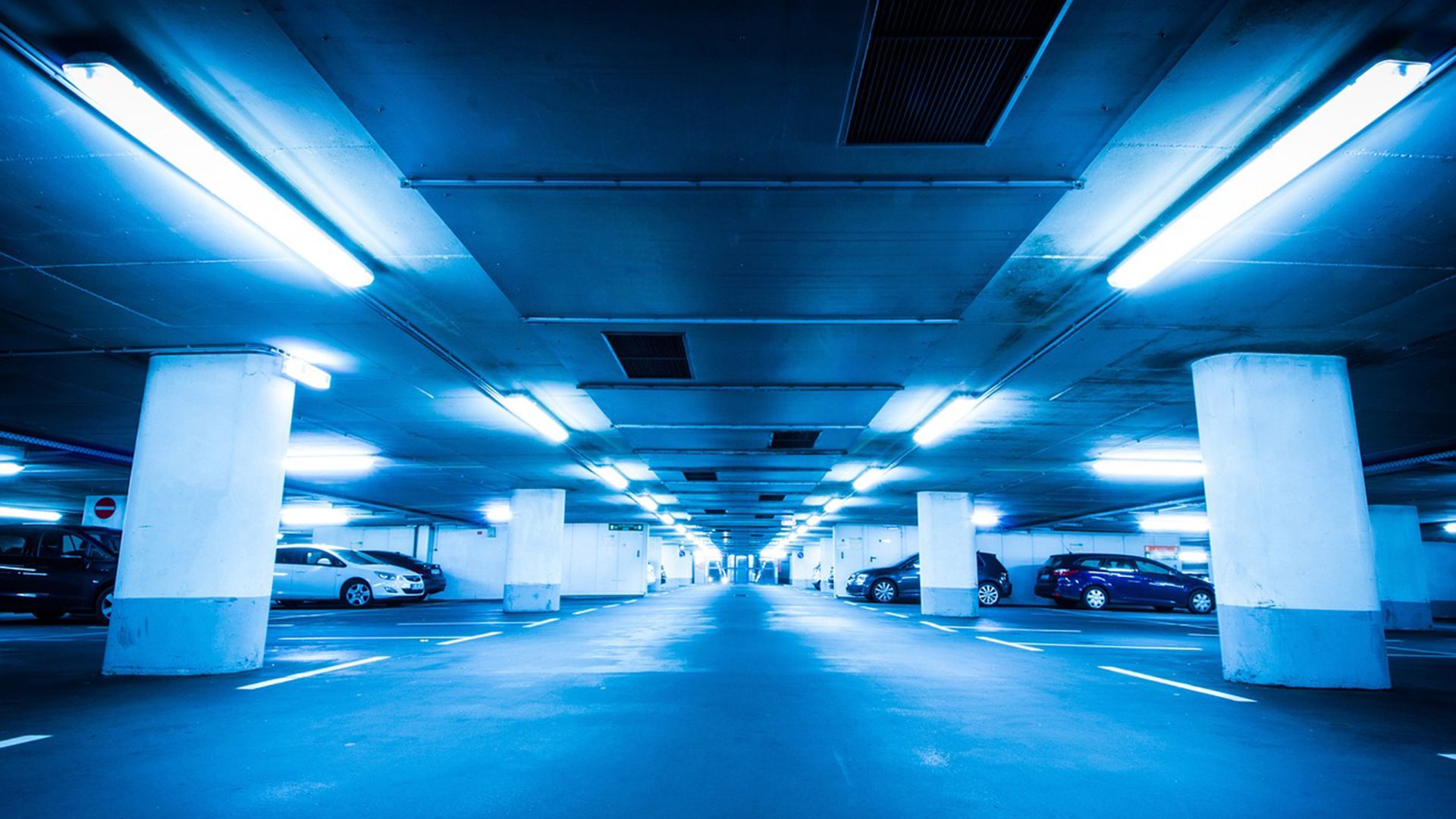 THE END FOR FLUORESCENT LAMPS
AND OTHER POWER GUZZLERS
Already in 2018, the EU Commission agreed with the EU member states on a tightening of energy efficiency requirements. This does not exclusively affect the lighting sector, but major changes are to be expected. Mainly concerning fluorescent lamps and other so-called energy-saving lamps. On 25 December 2019, the new eco-design directive for lighting products came into force. The aim is to contribute to the EU's climate and efficiency goals through efficient and effective lighting.
Although fluorescent lamps and halogen bulbs are commonly referred to as "energy savers", they are the bigger consumers when compared to LED technology. Therefore, production is to be discontinued and gradually replaced by LED solutions, which are up to 70% more effective. This is not only environmentally friendly, but also worthwhile for the wallet, as we can save a huge amount of energy costs!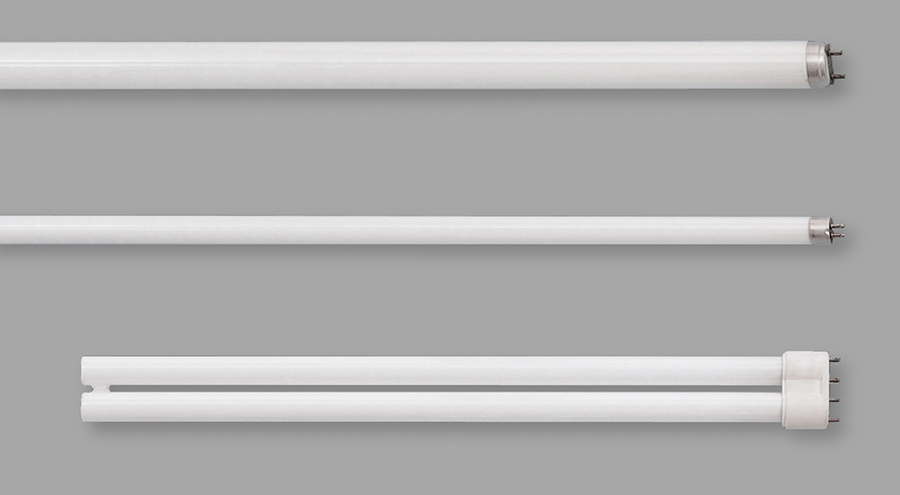 ALREADY INSTALLED FLUORESCENT LAMPS?
For the time being, neither private individuals nor companies need to remove and throw away all fluorescent lamps that have already been installed. However, as soon as they no longer function, they should be disposed of properly and replaced by more efficient solutions. Please do not simply dispose of the defective lamps in the waste glass or residual waste. Gas discharge lamps in particular (including fluorescent lamps and energy-saving lamps) contain toxic substances such as mercury, which must not be released into the environment. They should be disposed of as hazardous waste, either at recycling centres or in shops, where at least some of the lamps can be recycled.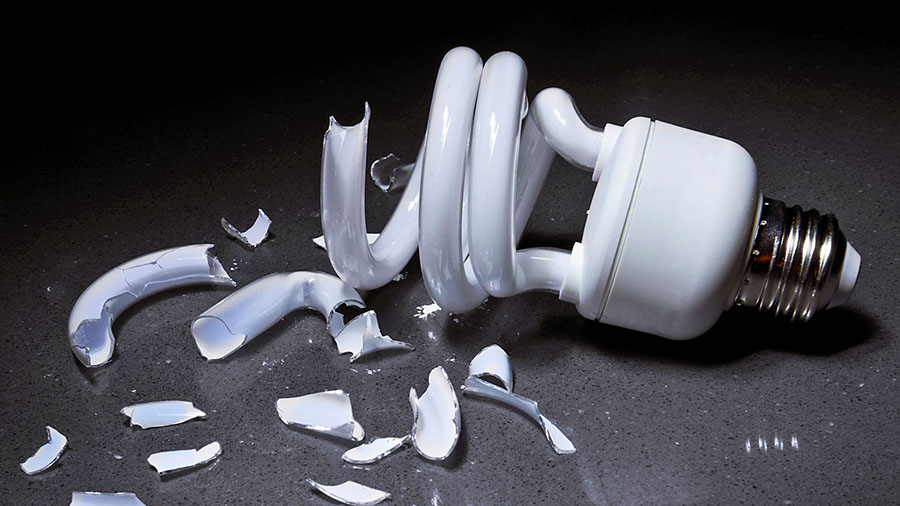 THE ALTERNATIVES TO FLUORESCENT LAMPS
Lighting accounts for around one fifth of energy consumption. The most efficient solution is therefore to switch to modern LED lighting. In both the private and commercial sectors, LED lamps reduce energy costs noticeably and sustainably by up to 70%, so the savings potential is huge. Meanwhile, modern LED lamps also score in terms of light quality. This results in higher productivity at the workplace, for example, or a much greater sense of well-being at home. So it pays off in every area.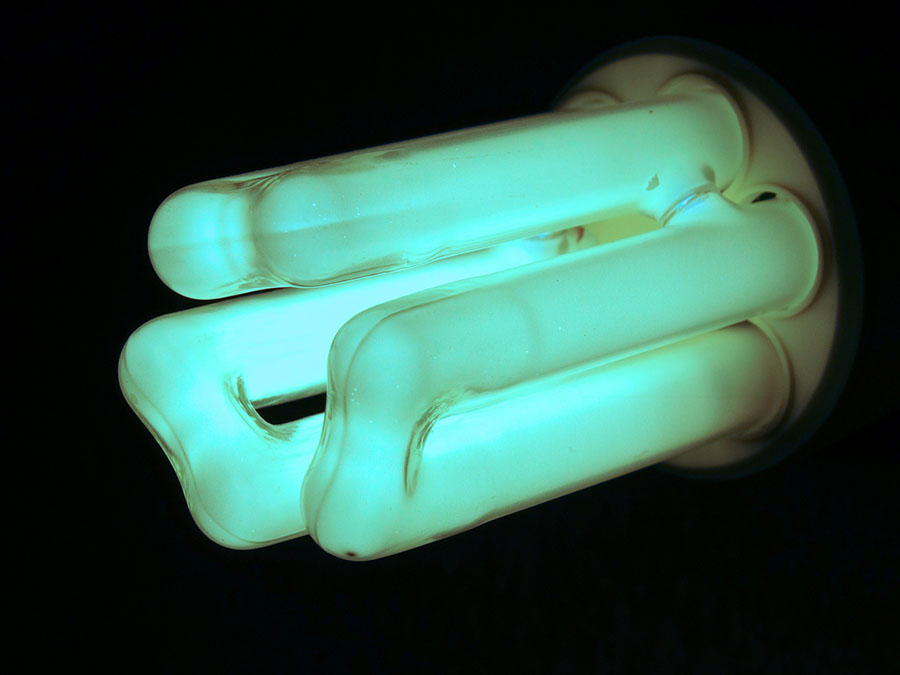 DATES AND REGULARITIES
Facts and figures on EU rules and regulations:
Gradual phasing out of energy-intensive light sources such as halogen reflectors and incandescent lamps since 2009.
As of 01.01.2019, high-pressure mercury vapour lamps were banned due to the Mercury Ordinance.
From 01 September 2021: Entry into force of the new Ecodesign Regulation for more efficient lighting.
As of 01 September 2021, compact fluorescent lamps (so-called energy-saving lamps) with built-in ballasts may not be placed on the market. There is a transitional period until 01.09.2023 for particularly small halogen lamps and T8 fluorescent tubes.
Also from 01 September 2021, there will be a new scale for the energy class labels for light sources – it will then range from A to G.
From 1 September 2023, the general ban will also apply to T8 fluorescent tubes. The small halogen lamps will also be taken off the market. These are the G9, G4 and G6.35 pin lamps.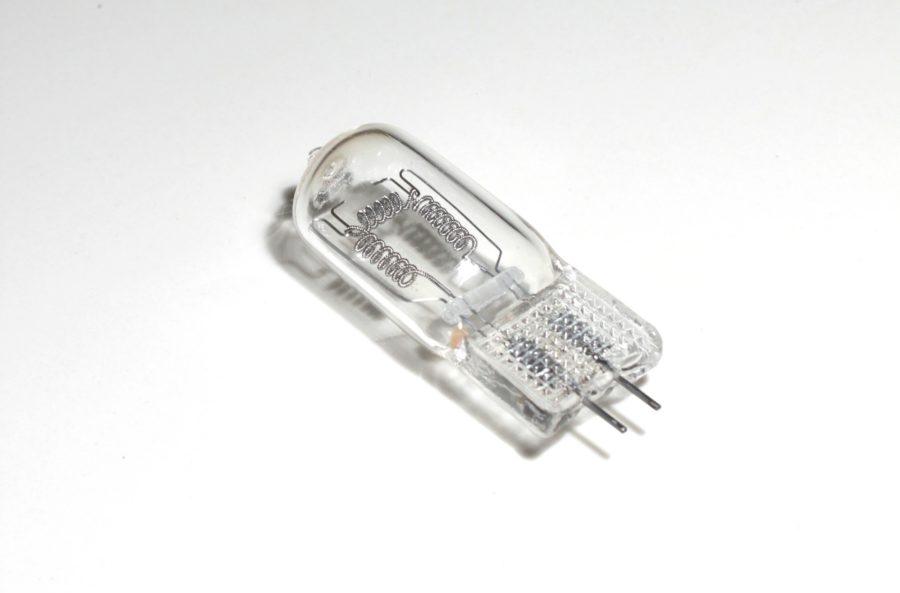 For you, of course, we are working hard to create adequate replacements. With the highly efficient LED lamps from our range, you can already replace almost any old fluorescent lamp, and more are being added all the time. One thing is for sure: it makes a big difference, both in terms of light quality and on the electricity bill. What a step forward this makes in terms of sustainability and environmental protection should not even need to be mentioned. Free of toxins like mercury, produced in a resource-saving way and extremely durable. We can't leave anything better to our posterity.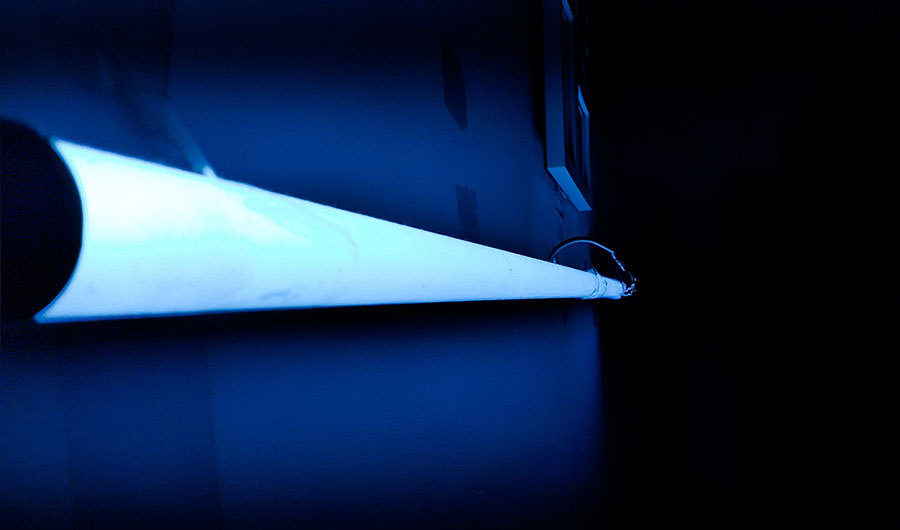 Energy-saving lamps, EU Regulation, Fluorescent lamps, Fluorescent lamps, Toxins