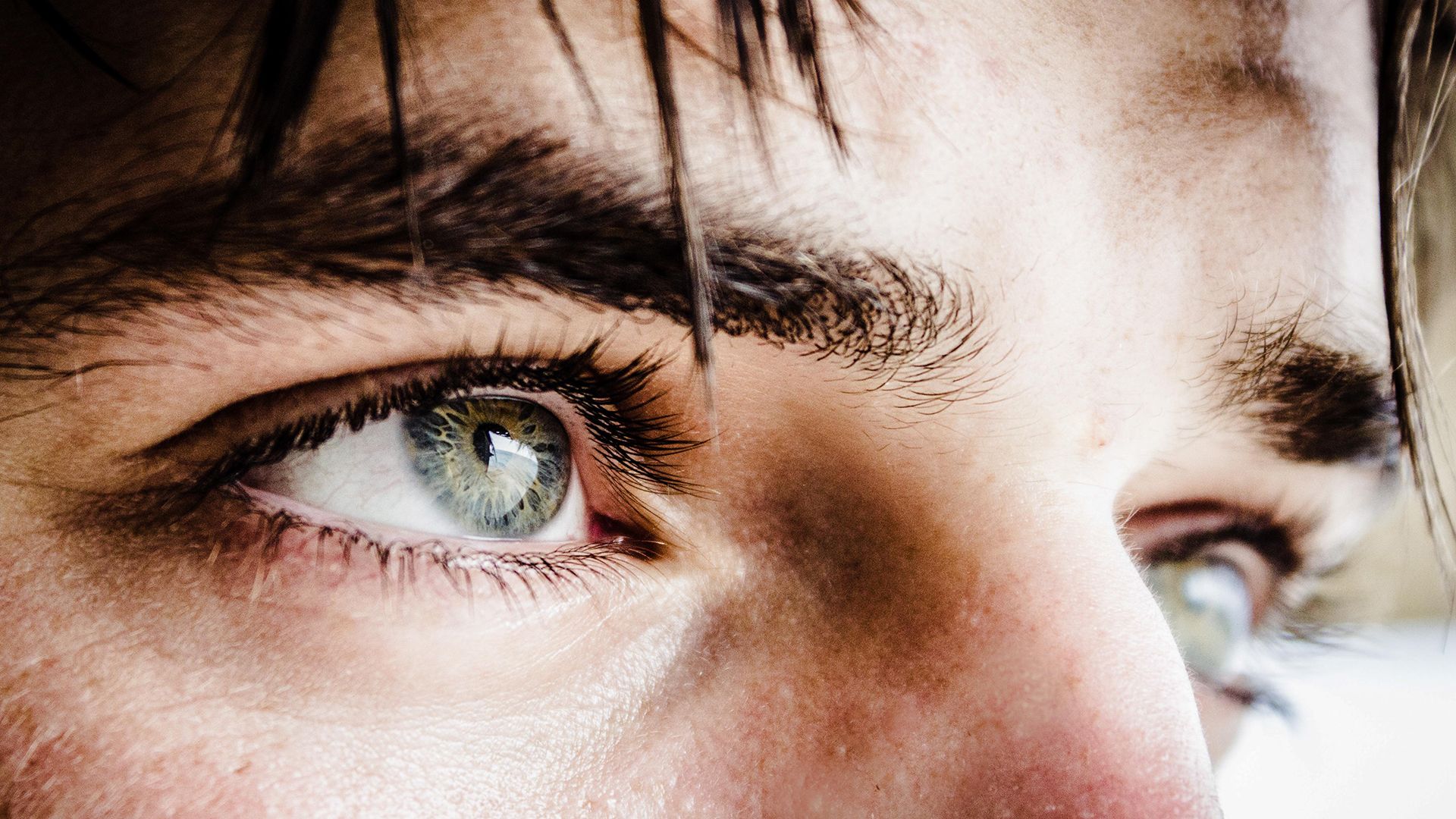 The Glare
No matter from which light source and from which direction the light comes – we often find direct light irradiation on the eye extremely unpleasant. Above all, bright light with often punctually high illuminance levels increases the risk of harmful glare.
WHAT EXACTLY IS GLARE?
Dazzle is a visual disturbance sensation that greatly affects or impedes vision. A basic distinction is made between two types of glare:
direct glare
indirect glare
Direct glare is caused by a light source that shines frontally towards the eyes. In this case, the eye must constantly compensate for large differences in brightness and consequently tires more quickly. Especially at the workplace, direct glare often leads to poor concentration and fatigue. This is because it is not possible to quickly avoid or change the lighting situation.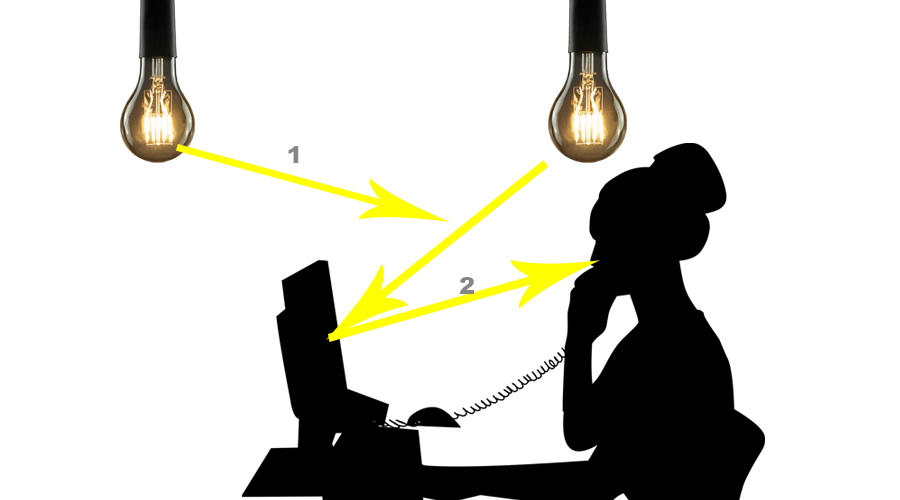 Indirect glare is caused by reflection and back radiation from reflective and shiny surfaces. Such indirect glare is particularly strenuous at a computer workstation, because the eye tries to "switch off" the reflection and absorb the monitor content. This not only leads to headaches and fatigue, but sometimes even to postural problems because people try to avoid the reflections by adopting incorrect postures.
A few helpful tips on the subject of lighting at the computer workstation can be found here 🙂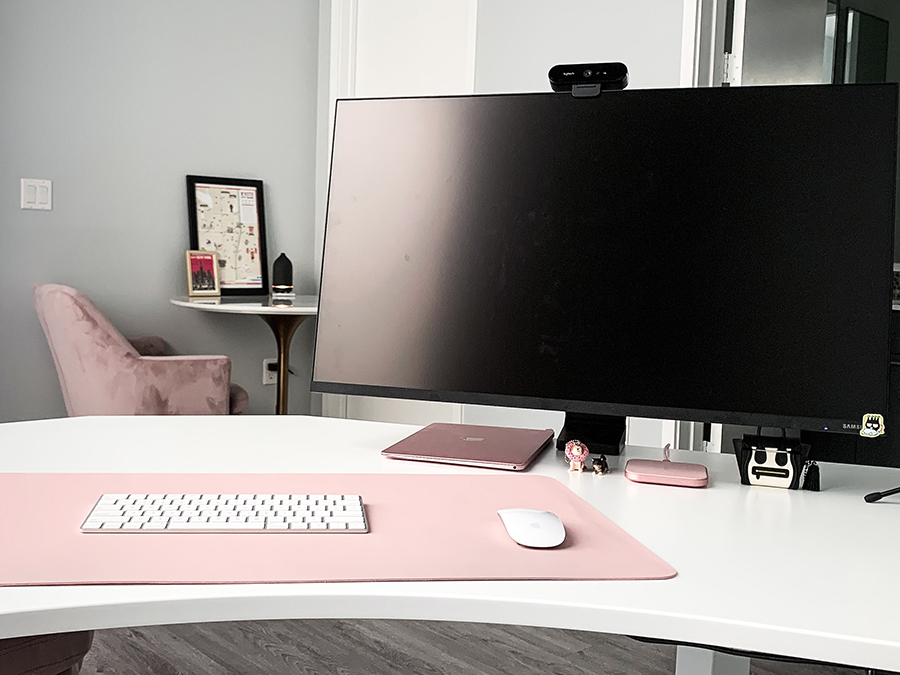 PHYSIOLOGICAL AND PSYCHOLOGICAL GLARE
When it comes to the influence of glare, a distinction is also made between 2 categories:
Physiological:
It has an active, immediate and measurable effect on visual performance. Contrast and shape recognition are significantly reduced.
Psychological:
This is the reduction in visual comfort. This glare cannot be measured because it is based on subjective sensitivity to disturbance. This dazzle is often perceived unconsciously and thus interferes with the reception of information.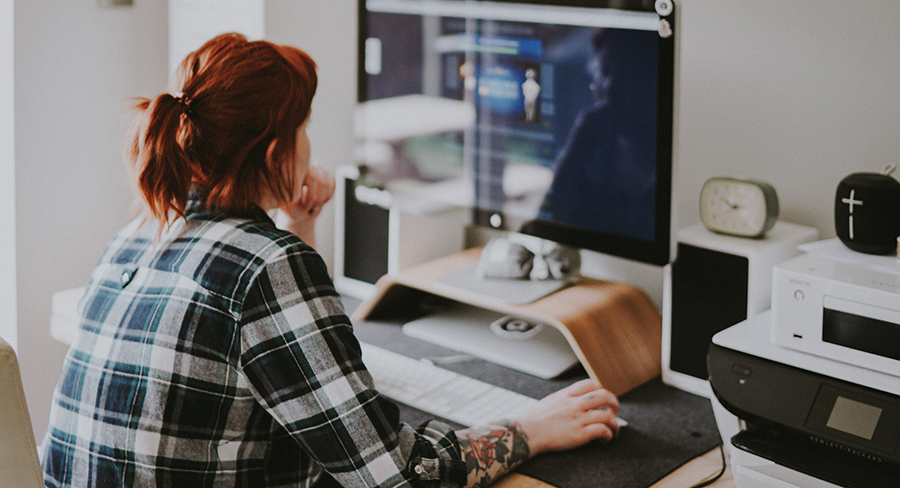 THE UGR VALUE
The value of psychological glare is called the UGR value. It was created by the CIE to evaluate the dazzle in a room. The DIN standard EN12464-1 defines the values 10 to 30, where 10 stands for "no glare" and 30 for "unacceptable psychological glare".
Standard UGR levels are 13, 16, 19, 22, 25 and 28.
These are derived from statistical surveys and from studies. Many test persons were asked about the lighting conditions in the same room and expressed their subjective perception on a scale. This made it possible to calculate an average within which the values should range.
In general: the higher the UGR value, the stronger the glare.
This value plays a major role in lighting design for workplaces, because depending on the activities, certain maximum values are prescribed.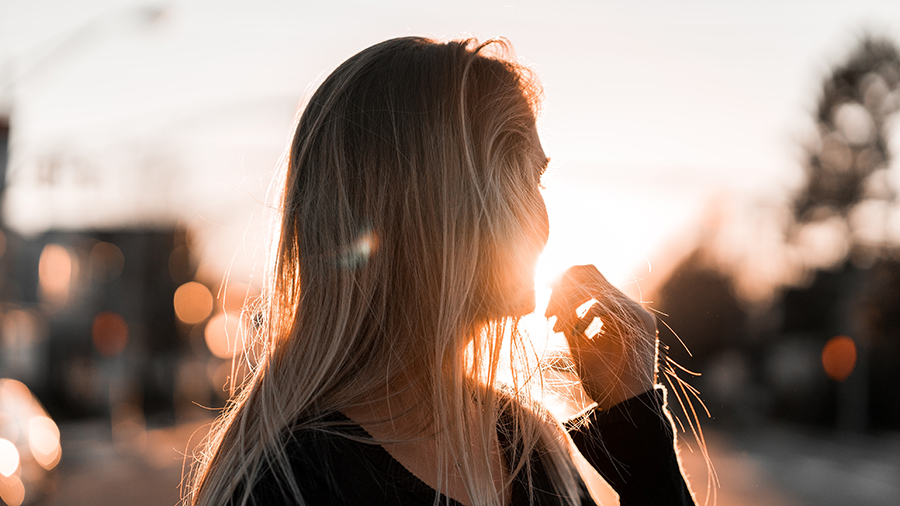 At home, a lot of things happen intuitively. Here, we are much more flexible in terms of the use, placement and type of light sources. Nevertheless, in some technical data sheets you will find the manufacturer's specification of the UGR value. This is then mainly used as a comparative figure for different light sources. A lamp with UGR 16 will definitely have less glare than one with UGR 25.
LED illuminant, LED knowledge, LED Lamp, LED lighting, LED Technology, Light Sources, The glare