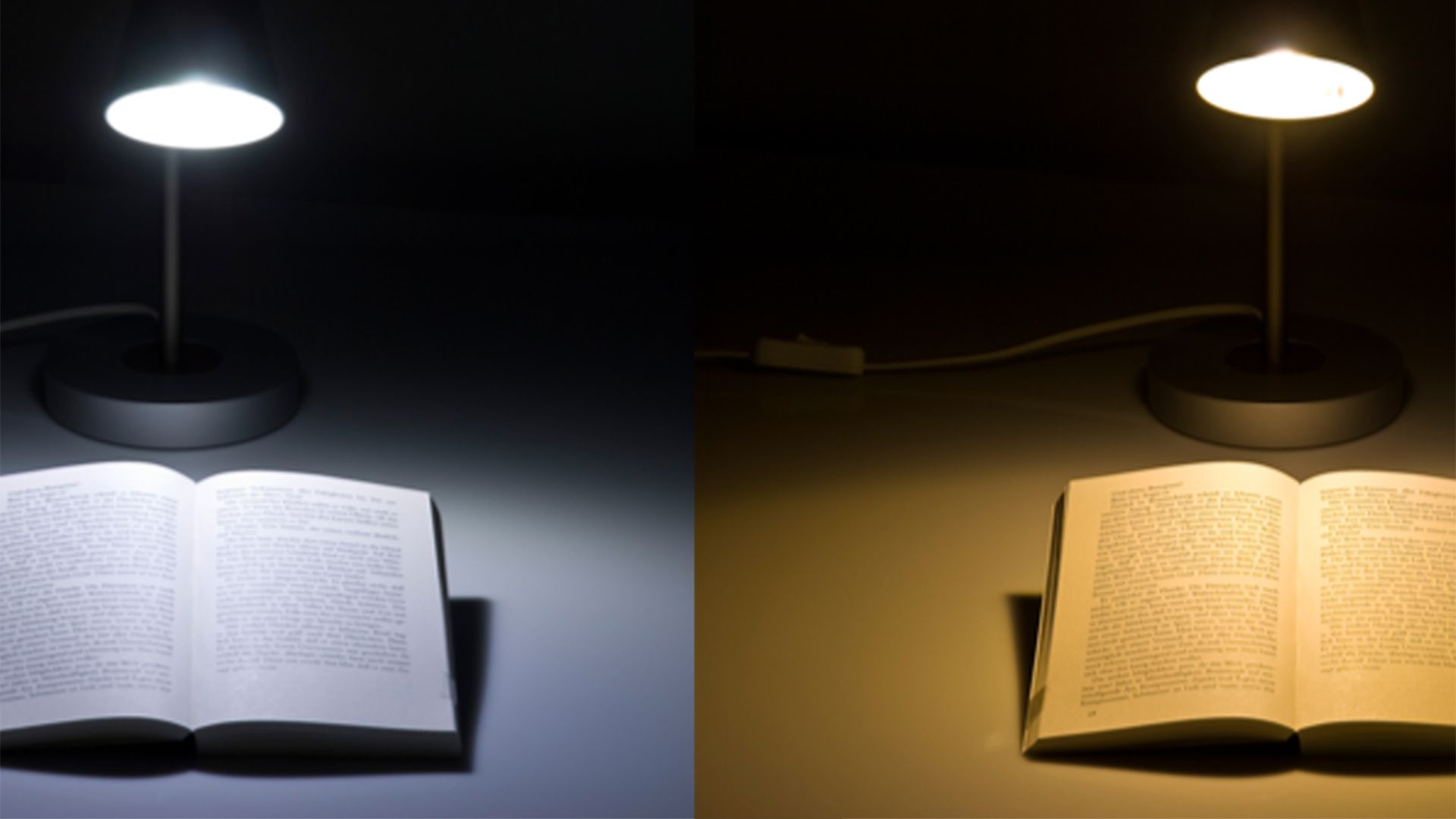 THE LIGHT COLOUR
Influence of light colour on our lives

WHAT IS LIGHT COLOUR?
"White is not white" – very true. The light colour has a great influence on our well-being, on our activity and sometimes even on our health. That's why we look at how the light that surrounds us every day influences us.
The light colour is made up of 2 values: the colour temperature of the light source and its colour rendering capacity, the CRI.
The colour temperature characterises the luminous colour of the illuminant and is given in Kelvin. The lower this value, the warmer the lamp shines. Colour rendering is the ability to display colours correctly. Both values are to be considered independently of each other.
The effect of light on our bodies depends most on the colour temperature.
Here you will find a list of the most common light colours, their properties and areas of application…
2200-2700 Kelvin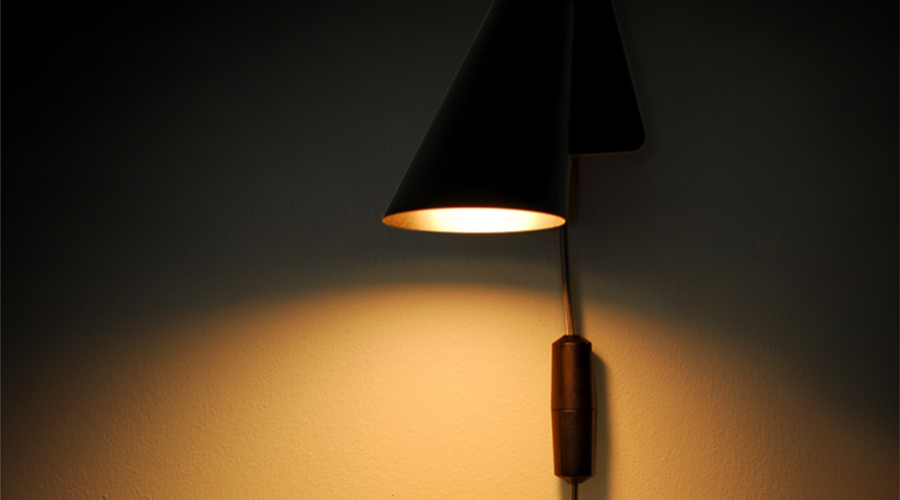 Properties:
snug
homely
incandescent character
Application:
mainly in the living area at home
 in salesrooms with feel-good character
3000 Kelvin
Properties:
warm and cosy
brighter sensation than 2200 Kelvin
unobtrusively
Halogen lamp character
Application:
waiting areas
lecture halls
showrooms
3500 Kelvin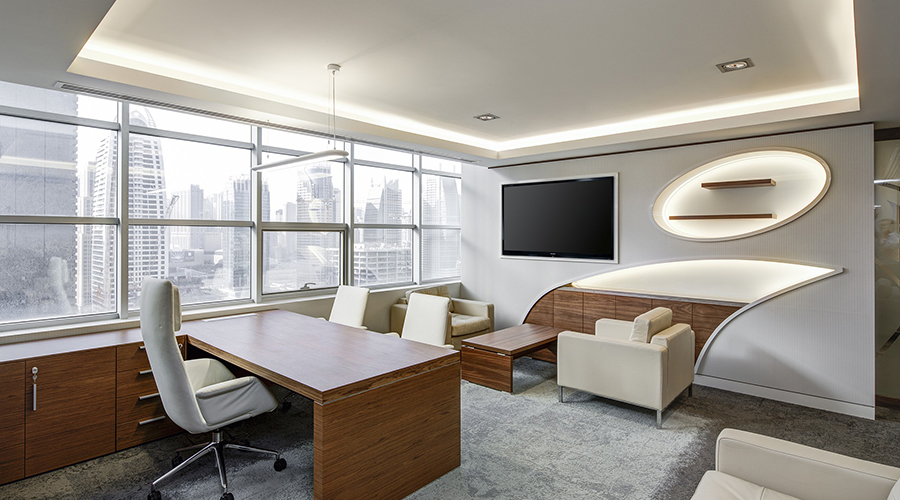 Properties:
factually
mood-enhancing
good mixture of business and homelike
Application:
Office (partial)
Reception and waiting rooms
4000 Kelvin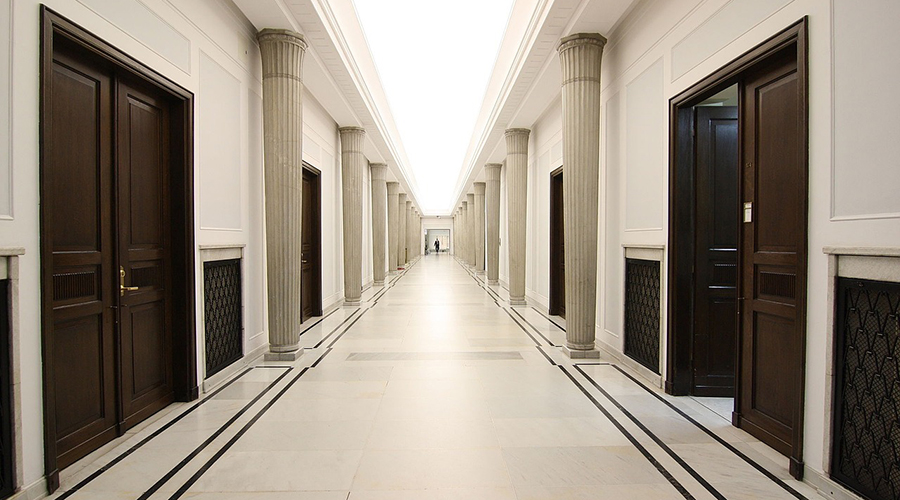 Properties:
bright, sympathetic, inviting
working atmosphere
between incandescent lamp and daylight
Application:
office
doctor's surgeries
Corridors, halls
canteens
5000 – 5400 Kelvin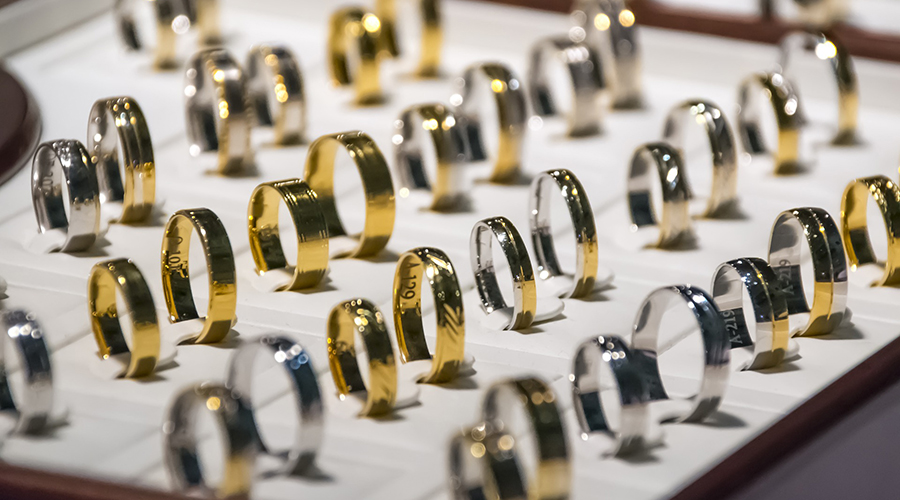 Properties:
stimulating and awakening
neutral colour rendition
presentation-friendly
Application:
Photo / Watches / Jewellery
classrooms
florists
sickbay
5600 – 6500 Kelvin
Properties:
daylight-like character
good colour rendering
stimulating, attentive
Application:
labs
editorial offices
apparel stores
doctor's surgeries
So we also react very differently to different light colours. High blue parts in the light make us awake and attentive, warm colours give us warmth and security. We should take care to choose the "right" light in the individual areas of our lives. A daylight lamp on the bedside table makes little sense if you want to sleep. Just as little as a candle in the office, which does not necessarily promote concentration. So open your eyes when buying lamps!
We at Segula have invented an LED light source that offers a lot in one. With the new Ambient Dimming Technology you can achieve light colors from 1800 to 2700 Kelvin in ONE bulb. Here you can buy this sophisticated LED technology!
There are a few good tips in the article "Light planning for the home".
Colour Temperature, LED knowledge, LED light colour, light colour