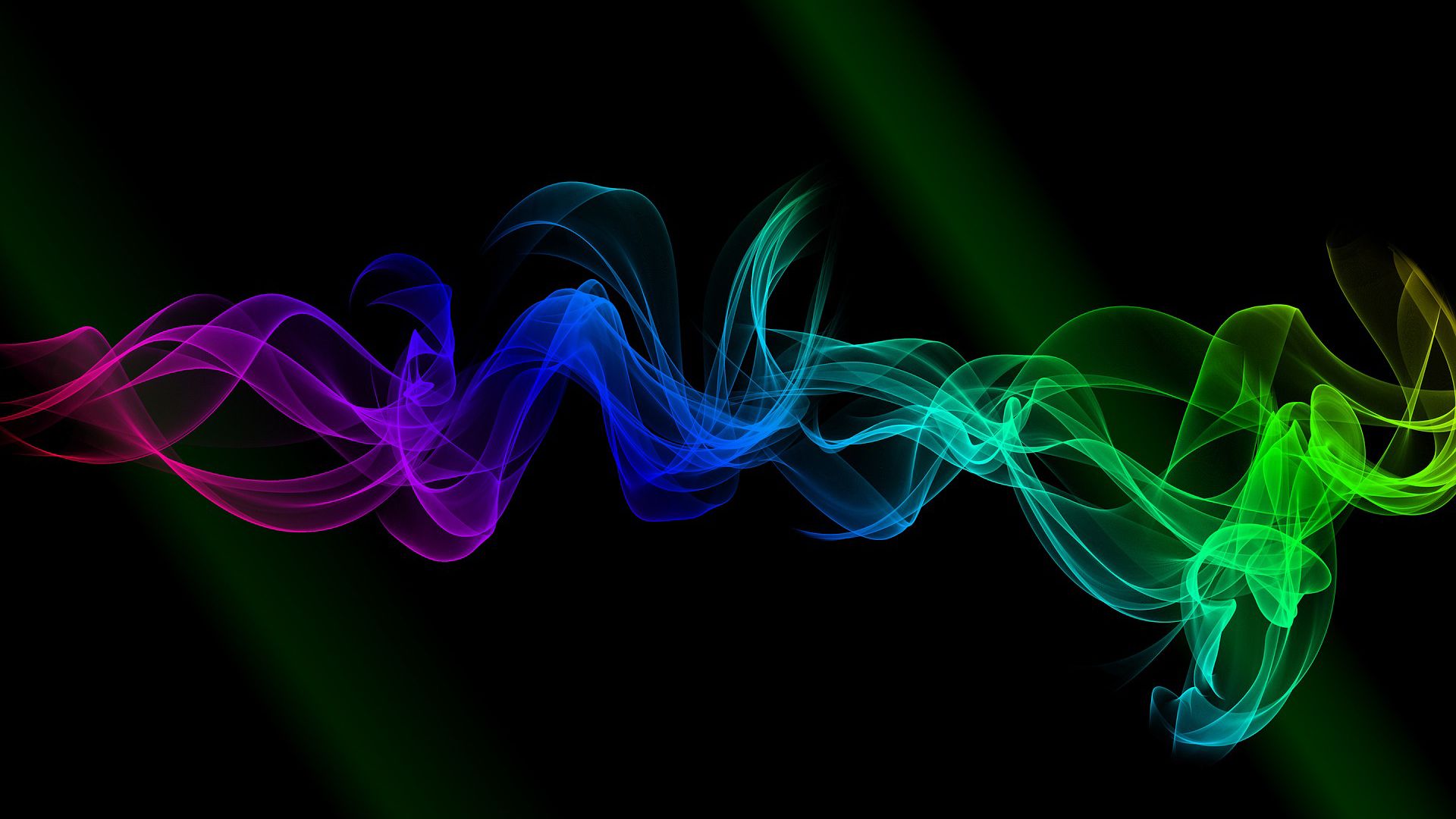 THE COLOUR TEMPERATURE
WHAT IT IS AND WHAT IT MEANS
WHAT IS COLOUR TEMPERATURE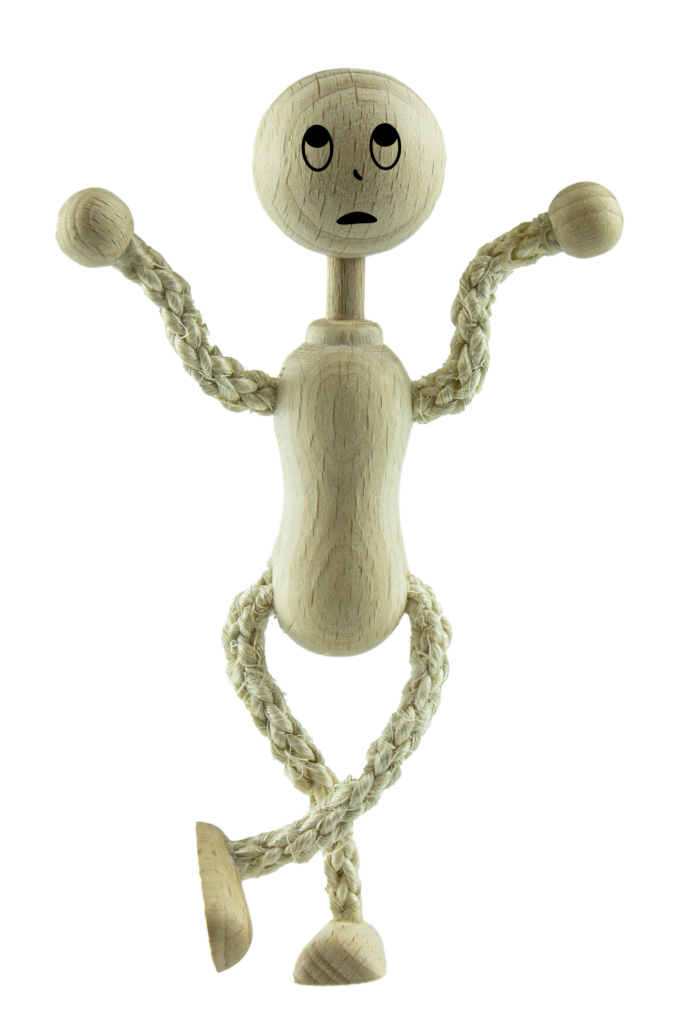 Colour temperature is given in Kelvin and is the code for the light colour of a light source.
The British physicist William Thompson introduced the "thermodynamic temperature scale" Kelvin, which is still used today.
We find information about the colour temperature on every light bulb package today.
MYSTERIUM COLOUR TEMPERATURE / KELVIN
The Kelvin values are not really tangible and familiar to us. So how can we imagine these numbers and what do they mean?
CELSIUS vs. KELVIN
The unit Kelvin generally designates the "thermodynamic scale". 0° Celsius corresponds to 273.15° Kelvin on this scale. However, the colour temperature is not the temperature or heat of the glow, but describes the "impression" that characterises a glow.
The measurement is done by the experiment of the "black body" and it works like this:
Solid materials begin to glow with rising temperature, e.g. iron -> from grey it changes with rising temperature to a glowing red. In theory, there is the "perfect black body" that swallows all the light that hits it. If it is heated, it begins to glow sometime and shine with it. The hotter, the more it glows, the brighter and whiter the light it emits. From warm red tones to yellow to white and light blue.
The colour temperature in Kelvin indicates how hot the body must be to radiate a certain light colour.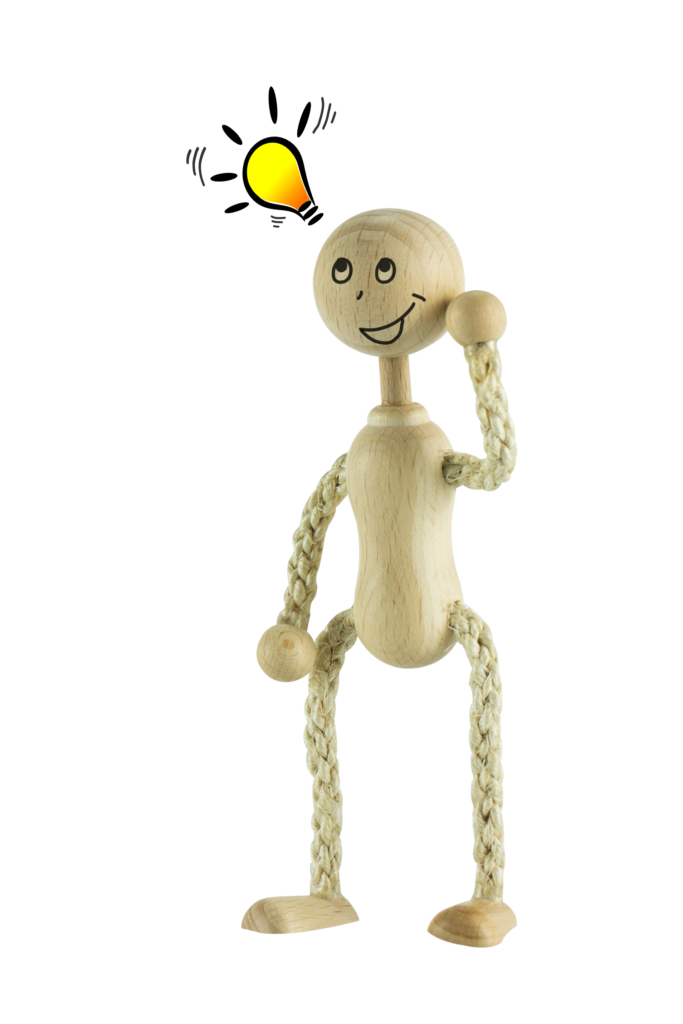 For your understanding:
1500 K – Candle (very warm)
3000 K – Halogen lamp (pleasant)
5000 K – Morning / evening mood
5200 K – Midday sun
6400 K – Overcast sky
10000 K – Blue sky (high altitude)
It's all very theoretical.
In summary, there are three major types of light color for illuminants:


WARM-WHITE
Moving in the 3300 Kelvin range. It is perceived as pleasant, warm and friendly because it resembles the natural light of the sunset. And brings us back the appearance of the good old light bulb.
NEUTRAL-WHITE
The highest value for neutral white light is approx. 5300 Kelvin. The atmosphere is objective but friendly. Ideal for work or make-up.
DAYLIGHT-WHITE
Over 5600 Kelvin is called daylight white. Stimulating and concentration-promoting light colour with a high blue component. These light sources are suitable for large halls, factories, sales rooms and similar.
In the SEGULA Ambient Line the lamps change the colour temperature automatically during dimming! This always creates the right atmosphere in the room.
Revolutionary – get your Ambient LED lamps now.
Here too, as always: keep your eyes open when buying lamps. For the right situation and furnishings, choose the right light. The International Commission on Lighting in Vienna also carries out research on this subject and provides recommendations and guidelines – some useful tips and tricks can be found in the article "Light planning for the home"!
Colour Temperature, Kelvin, LED illuminant, LED illuminant, LED knowledge