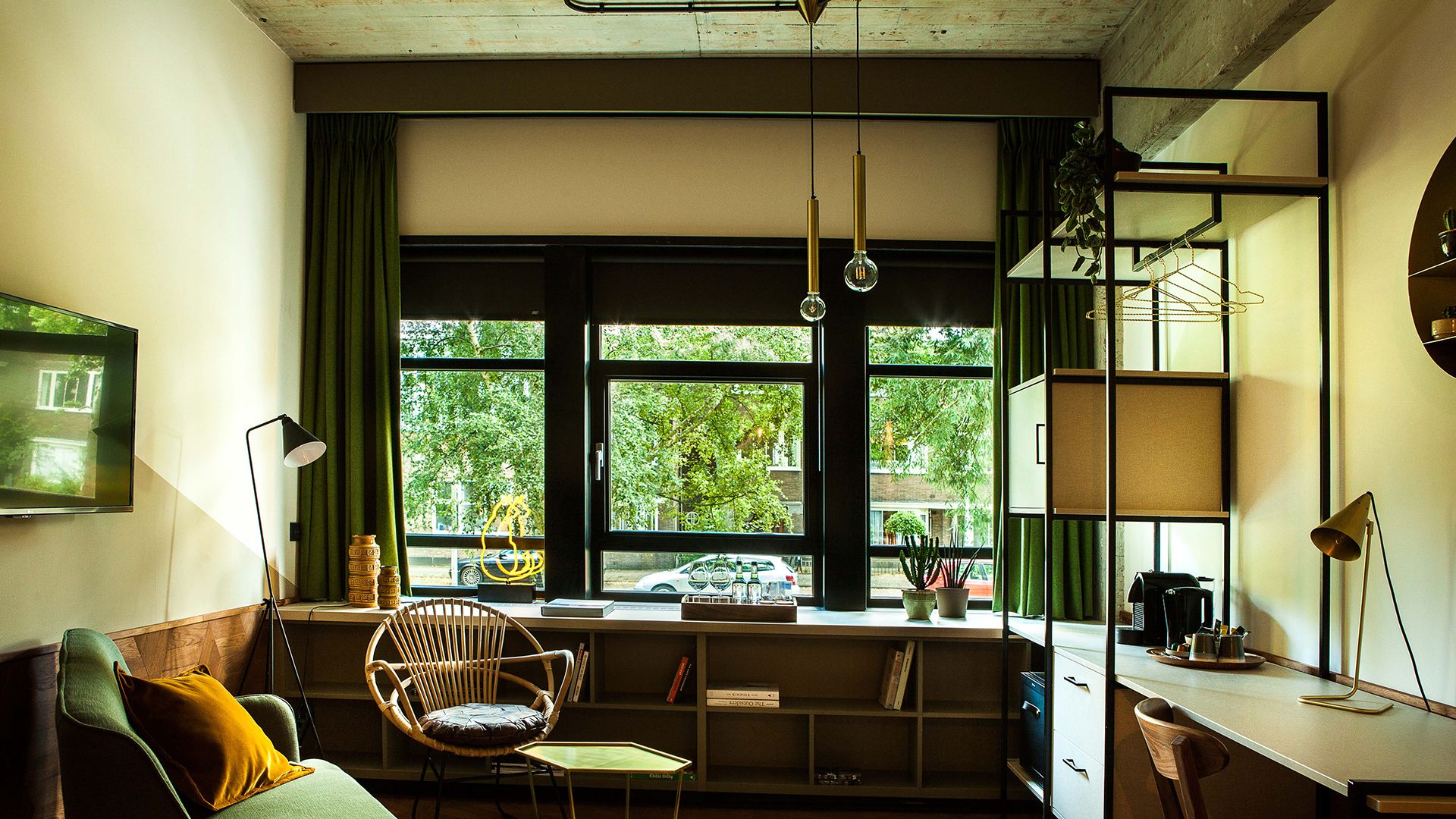 Light planning for your home
LIGHT PLANNING IN THE PRIVATE SECTOR
It makes sense to develop a good lighting concept especially for your home. After all, you want to feel comfortable within your own 4 walls and enjoy staying. Every room poses different challenges for artificial lighting. Eating, working, sleeping, watching TV, relaxing – the demands could not be more different. So it is obvious that a single light source cannot meet all of them. If you don't want to hire a lighting planner or lighting designer right away, you can follow a few simple rules here and use our tips to create your own light planning for your home.
BASICS FOR HOME LIGHTING DESIGN
First of all, we must be aware that lighting has 3 basic functions that should be considered separately:
THE BASIC LIGHTING
THE ZONE LIGHT (square lighting)
THE MOOD LIGHTING

THE BASIC LIGHTING
As the name suggests, basic lighting brings a general brightness to the room. It serves for orientation, structuring and illumination for the entire room. Corridors, stairwells and foyers, for example, should be provided with adequate general lighting. Outdoors, it serves the purpose of showing the way, e.g. at the edge of footpaths or as streetlamps. The basic lighting could include built-in ceiling lamps or generous LED panels, dimmable to adjust the light in the room. This is especially important in rooms with little daylight.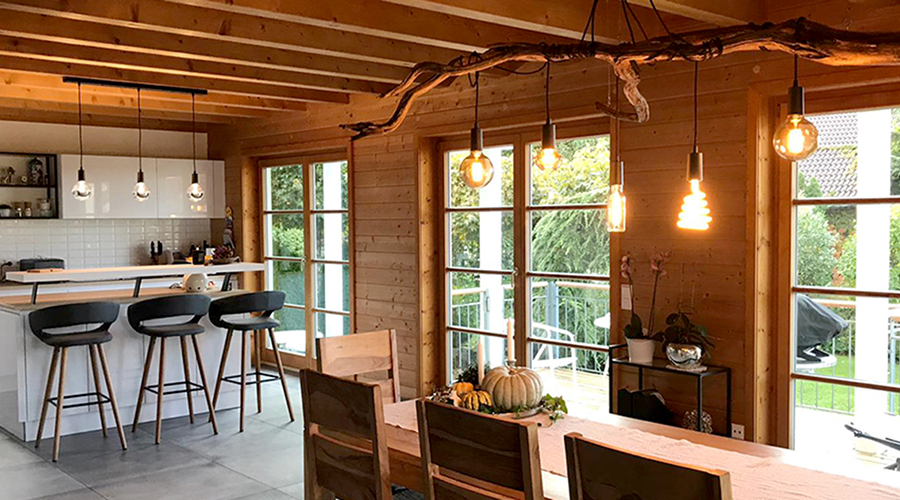 THE ZONE LIGHT
Zone lighting or square lighting meets special requirements in different areas of individual rooms. These include, for example, the dining table or work area, but also the kitchen or the mirror in the bathroom. Here we need different lighting variations to meet the requirements. At the workplace, a lamp with neutral white light or daylight might make sense, this promotes concentration and motivation. Above the dining table, a nice ceiling lamp with dimmable light in warm colours is a good choice. In the reading corner, a nice floor or table lamp with sufficient luminosity and a warm colour temperature should be placed to illuminate the area well and make reading pleasant.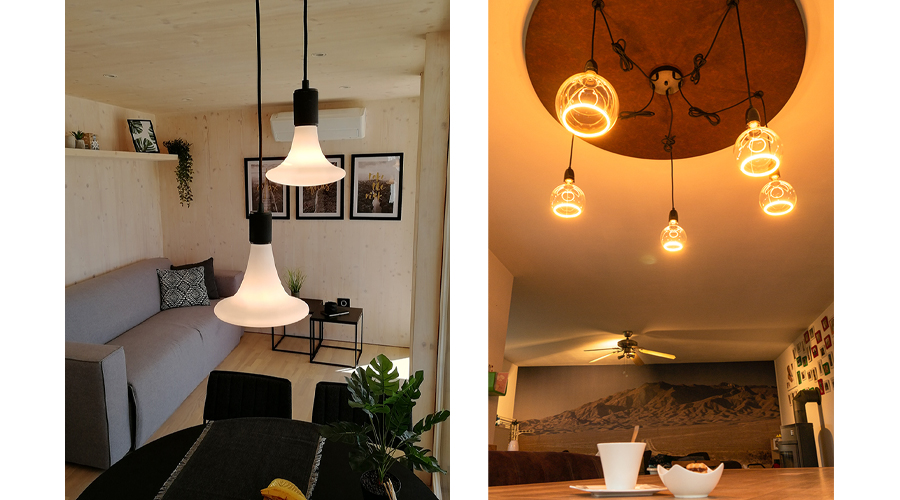 THE MOOD LIGHTING
Here too, the name says it all. Mood lighting conjures up atmosphere and sets accents in special places. The work of art on the wall is highlighted by 2 spotlights, the chic sideboard with an antique table lamp or the showcase with internal lighting. Dimmable LED lamps are also the means of choice for a pleasant, cosy atmosphere. Warm light colours also play an important role in this area. Brightness and atmosphere are beautifully combined and invite you to feel good.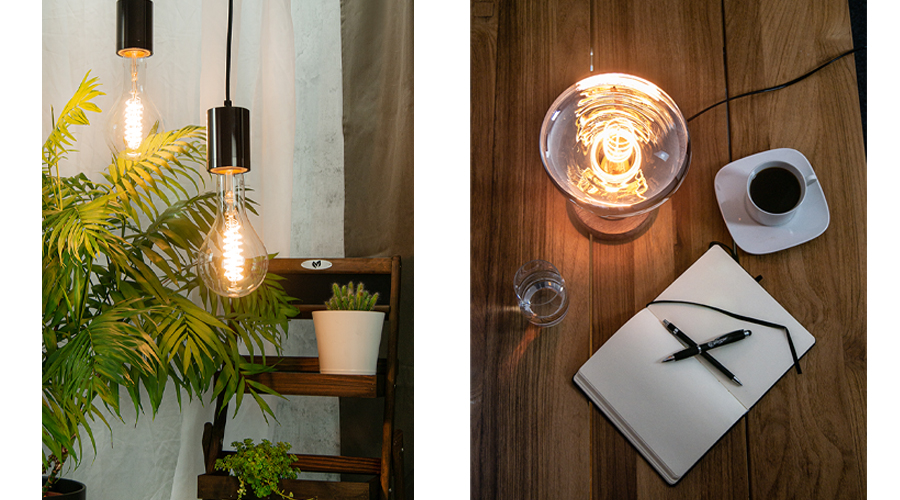 LIGHTING DESIGN BEGINS WITH STRUCTURE
Which space needs how much and what light in which room? Only when these questions have been clarified can you start looking for suitable luminaires and lamps.
After all, a good lighting concept divides rooms, creates orientation, emphasises beautiful details and sometimes conceals something that you might want to hide. Good light therefore depends not only on the quality and design of the lamps and light sources, but also on their positioning and dimensioning in the room.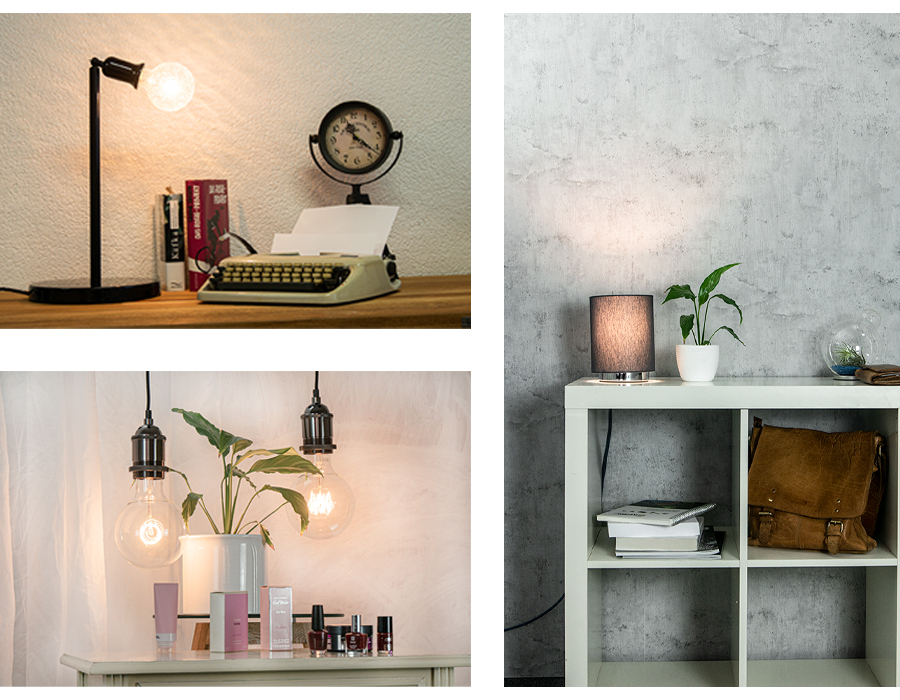 Suitable lights and illuminants for every area of private life are naturally available in the SEGULA Online Shop. For each requirement and each light concept in everyday life the suitable LED illuminant! With all the technology, we shouldn't forget about the Design aspect, also the environmental thought. All of this includes the amazing THINK PAPER series. Recyclable materials, extraordinary design and just beautiful.
Environmentally friendly design, LED Design, LED light colour, LED lighting, Light planning, Light Sources, Lighting Design, SEGULA