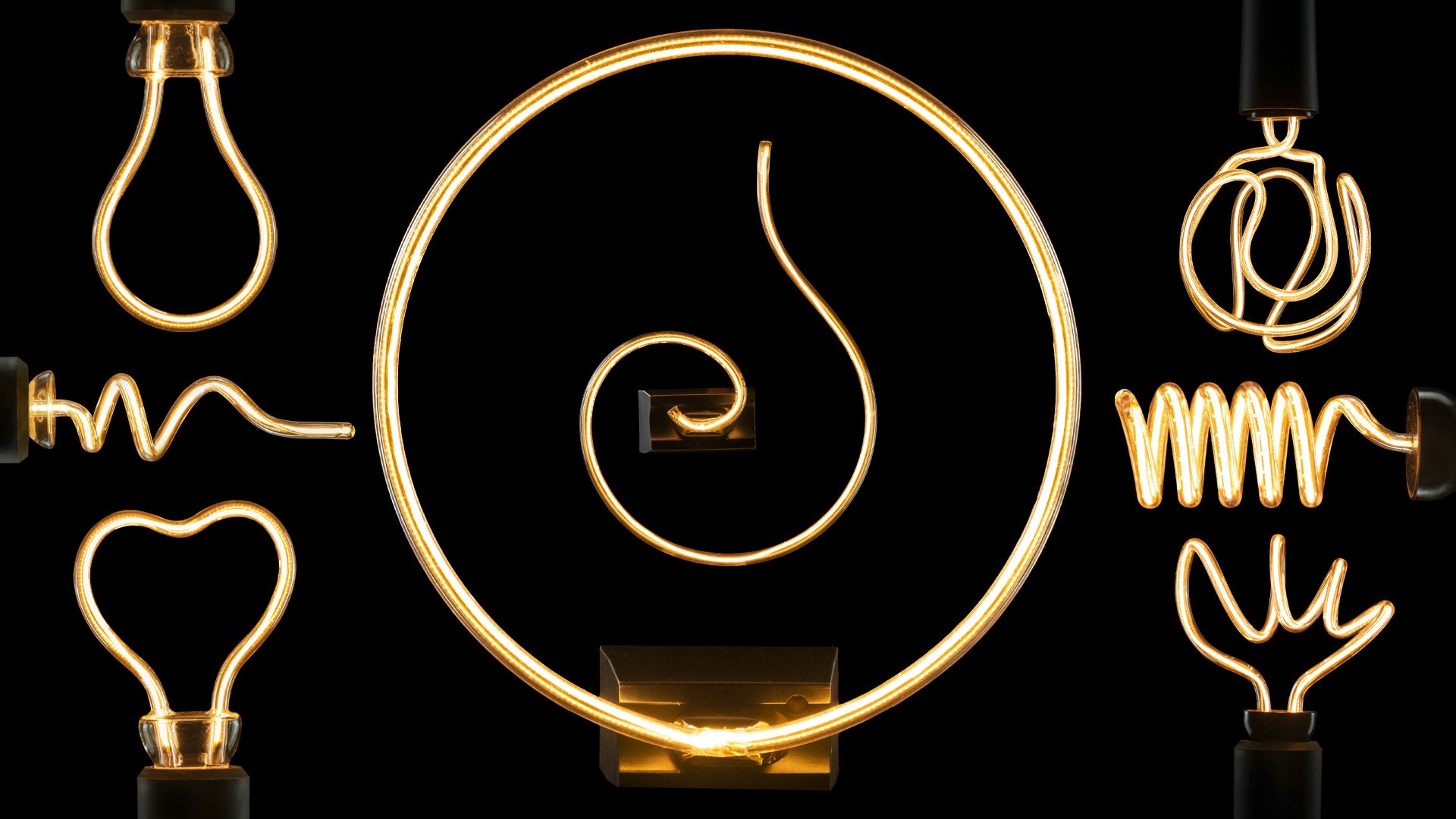 THE SEGULA ART LINE
The art in lighting
Already in 2017 we have launched the SEGULA Art Line. A completely new concept in LED lighting. No more glass body, but complete freedom in shape and design.
This was made possible by the groundbreaking invention Soft Filament PLUS. In this LED filament, the heat sinks lie directly on the LED filament. This makes us independent of the gassing in the glass body, which is normally required to cool the LEDs.

FEATURES OF THE ART LINE LED Illuminants
With the Art Line we can reinterpret classic lamp shapes, but also completely different styles.
With up to 500 lumens and its good all-round radiation, the Art Line is ideal for use as basic lighting. The lamps are also well suited for accent and effect lighting, they cut a fine figure not only when switched on!
Light quality, infinitely variable dimming behaviour and a high colour rendering index meet the highest demands. Technology and design in highest quality.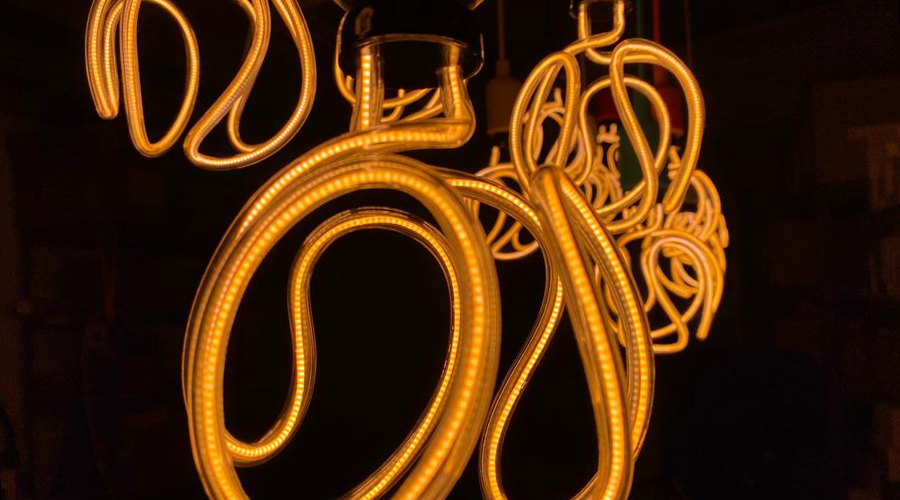 SPECIAL
Another special feature: the cover is made of special plastics and is therefore extremely stable and above all break-proof! Of course we also pay attention to the best possible energy efficiency and ecological balance. Not only with regard to the material, but also during production.
The excellent thermal management and the high quality materials of the Art Line guarantee an enormously long life of up to 15000 hours. So that you can also enjoy the "art of light" for a long time.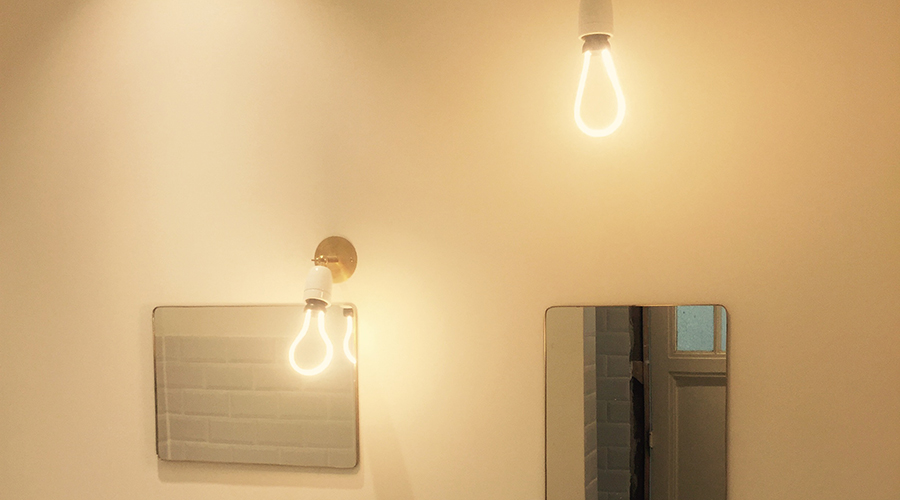 The Art Line is suitable for many applications, not only in the hotel and catering industry the chic LED lamps are popular. Also the living room at home can be bathed in a very special light with the SEGULA Art Line.
With the different base types Art Line LED lamps are incredibly versatile. As table lamp, pendant lamp but also as wall sculpture with the S14d base!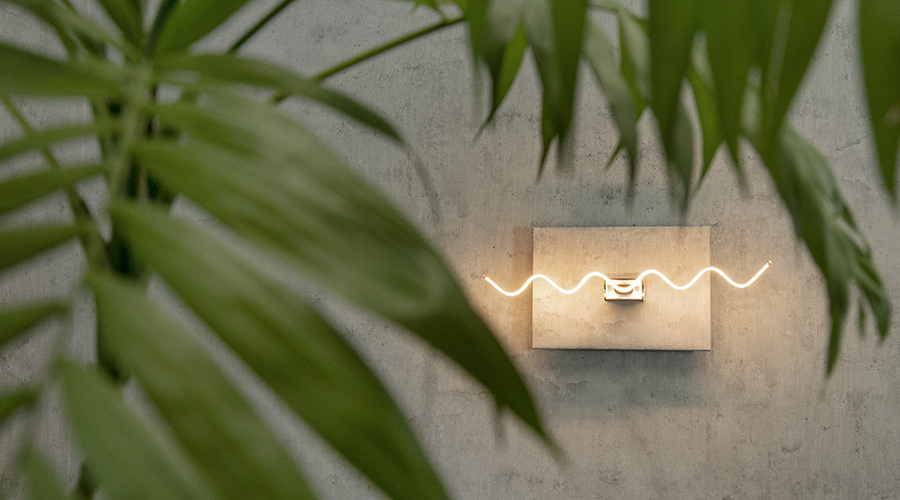 In the SEGULA Online Shop you are guaranteed to find your very personal light art for your project!