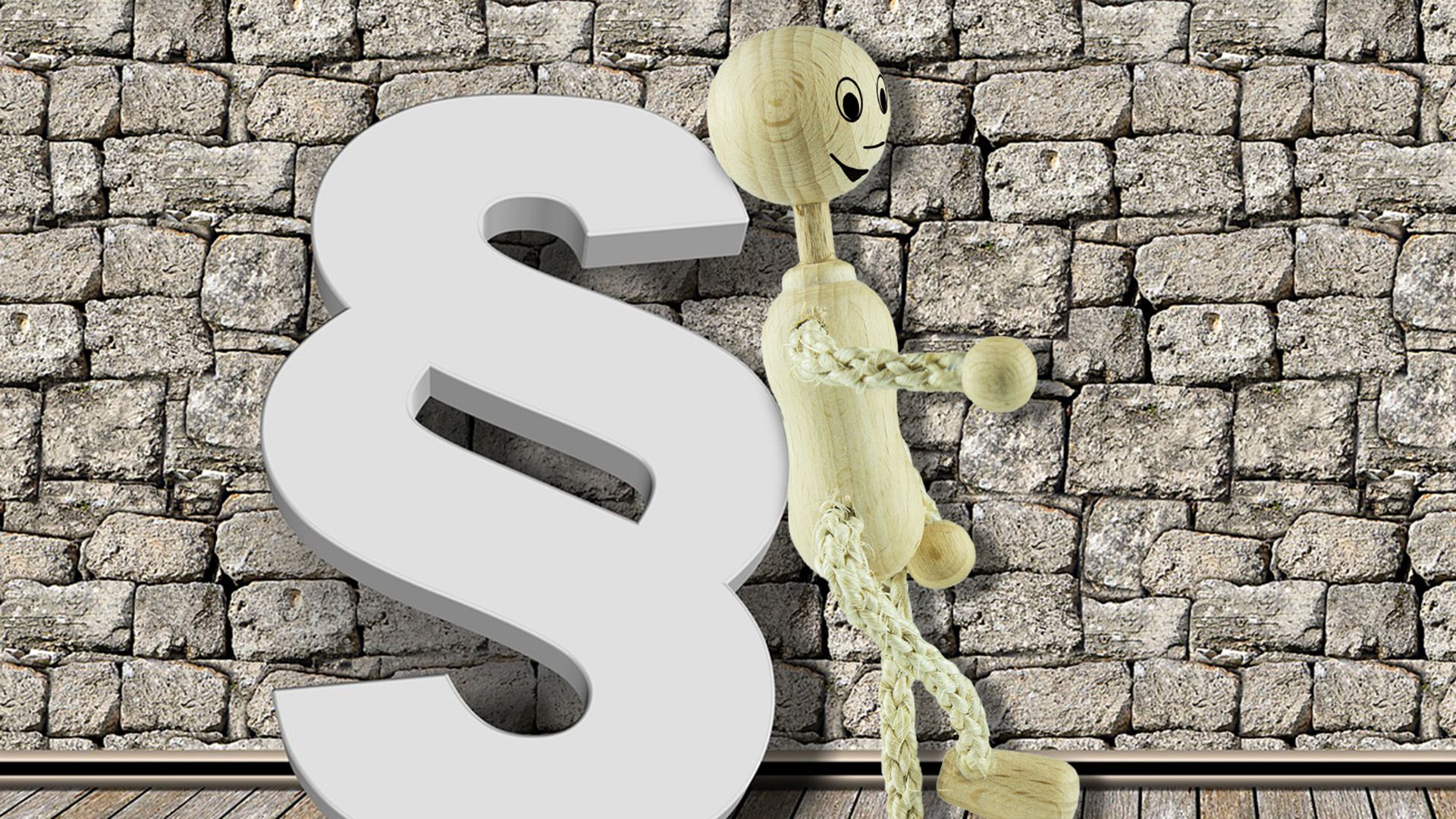 PATENT JUDGEMENT PASSED
Start of the legal dispute about the patent
At the end of 2018, the legal dispute over the distribution rights of the unique soft filaments began to be resolved with the filing of the patent lawsuit at the Mannheim Regional Court.
LIQUILEDS, together with us as European partner, took legal action. After several unsuccessful attempts to reach an agreement, the patent owner decided to defend his inventions.
Our competitor then received the letter of action from the patent court due to multiple infringements and disregard of the legal situation. The flexible LED filaments are used in many SEGULA LED lamps and have established themselves well in the market.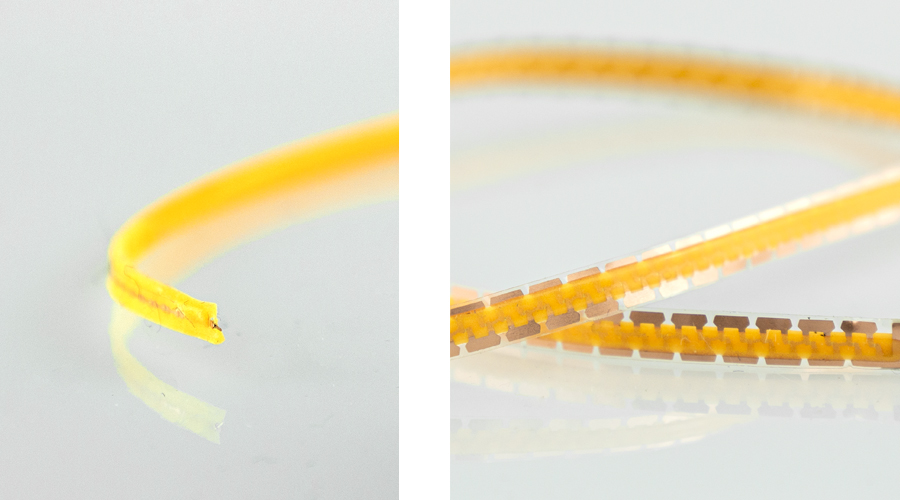 Patented Soft Filament
SEGULA owns the rights to distribute the soft filament. The groundbreaking invention was already presented by us at the Frankfurt L&B in 2016 and introduced to the illuminant trade. The completely new concept suddenly attracted many imitators, who illegally marketed soft filament up to a 100% copy of a complete lamp series.
In contrast, the patent holder continued on his way and pushed ahead with the research and development of the next invention. The development of today's "Soft-Filament PLUS" was already completed in 2017. With heat sinks installed on both sides for higher performance, it has proven to be an excellent solution.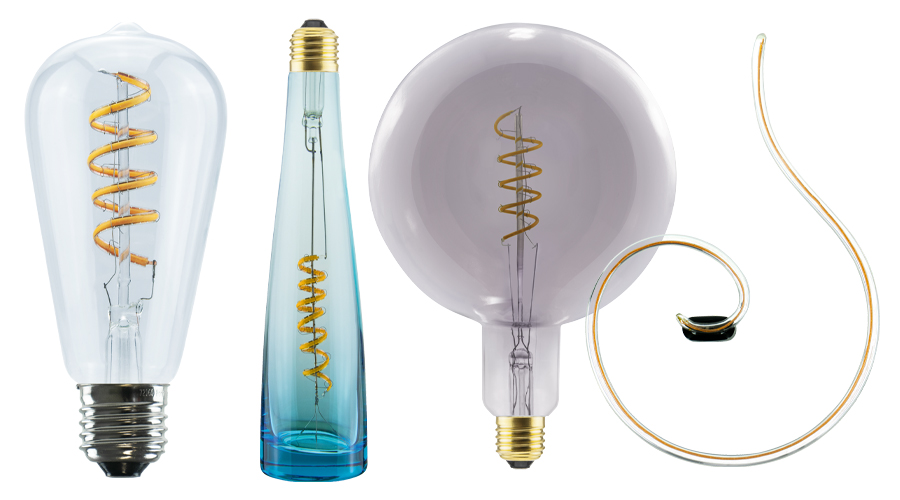 Some patent affected products in the SEGULA range from left to right: Rustika clear Ambient Dimming – Flower Bulb  – Grand Globe smokey grey – Art Line Snail
The legal dispute over the patent is over
The primary objective of this lawsuit is to defend the existing intellectual property rights, to disseminate the latest technologies and to gain the attention and appreciation of other market participants. The acceptance of further ignoring players will not take place in the future.
With the judgement pronounced on December 2, 2019, the Mannheim Regional Court also pronounced itself 100% in favor of the original. Therefore, a time of clarification is now beginning, as many entrepreneurs still act out of unawareness.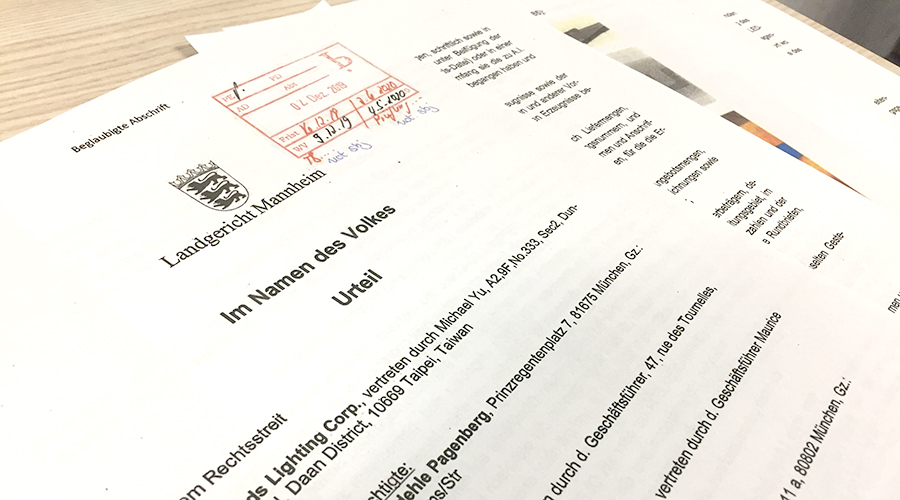 The example and the consequences
SEGULA promises to inform the industry, to grant chances and above all to continue to develop the LED segment together with its partner.
Because only by improvement of the technology valuable resources can be saved. Respectable research helps to comply with current and upcoming laws and regulations.
Further discussions with dealers and importers will therefore take place in the near future. Together, we will form the foundation for the future of high-quality and beautiful LED lighting. Because that is the goal of SEGULA:
The preservation of the light bulb in absolute perfection! Constant innovation and development to create healthy and good light.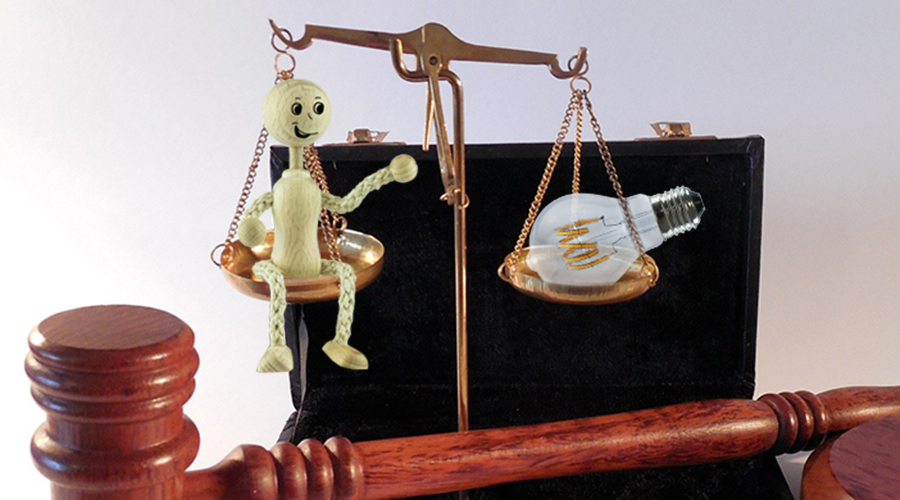 Visit us, you will find the booth of SEGULA GmbH from 8 – 13 March at the
Light & Building in Frankfurt am Main in Hall 6.1 / C71.
Inform and convince yourself on site of our special developments and the unique, patented filament designs.

Inventor, LED, LED Filament, LED History, LED illuminant, SEGULA