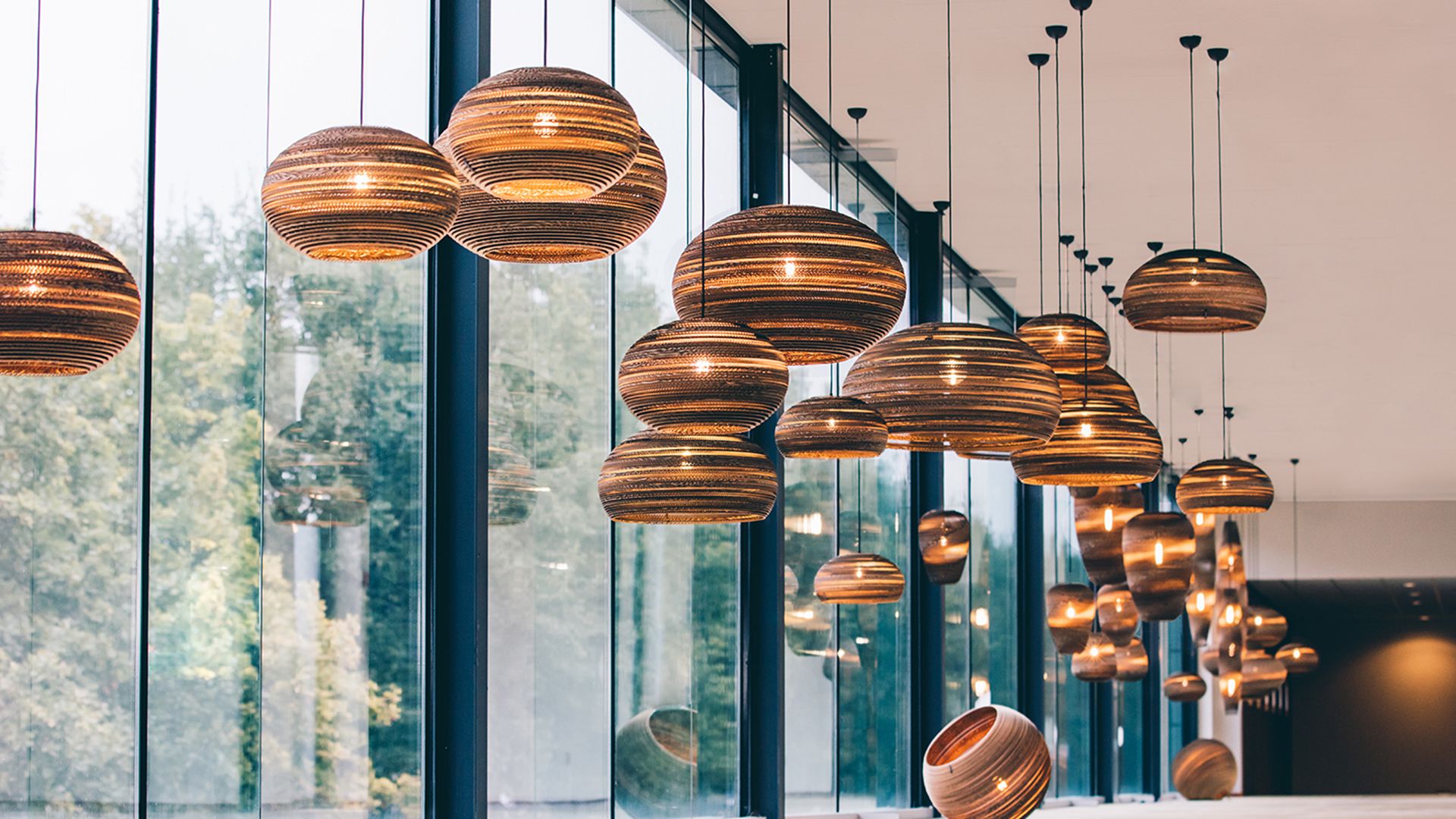 THINK PAPER – designer lamps made of paper
Paper designer lamps – new in the SEGULA range
Paper lamps – again? There are already so many for years, some people will surely think now. Yes, yes – but THINK PAPER is different! That is why we have included these designer lamps in the SEGULA product portfolio. The Dutch, small company attaches great importance to environmental protection and resource-saving production. All materials, paper, cardboard, electronic components, cables up to packaging are completely recyclable or even biodegradable! Even the labels and stamps of the corresponding certificates are produced or applied in a biological way. These are not glued but burned directly onto the product and packaging.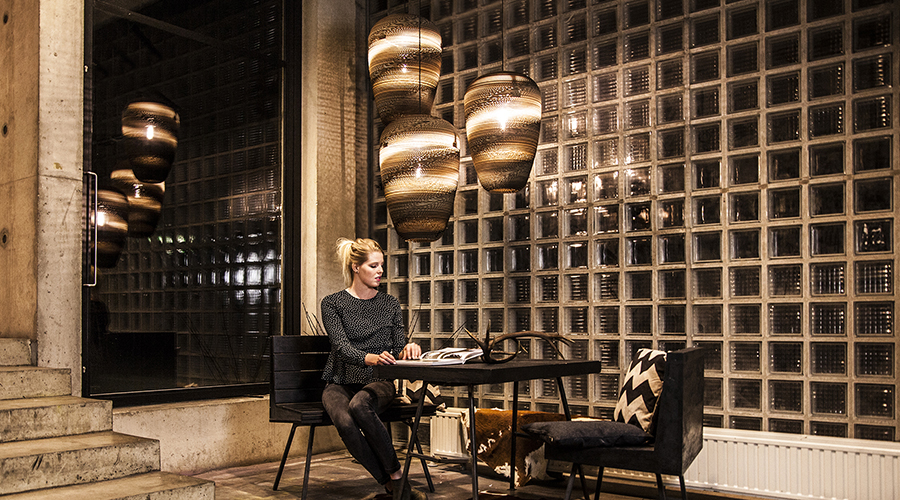 Environmentally friendly production
Every single one of these designer lamps is completely handmade, in many individual steps. This guarantees consistent quality and the uniqueness of the products. Basically, every piece is unique! In addition, there are short delivery routes and times, which in turn benefits customers and the environment.
Unique specimens
The best of the designer lamps from THINK PAPER? The absolutely unique design and appearance of the lamps. Available in various shapes and sizes, each pendant lamp has its own unique pattern. Whether spiral or ring-shaped, the play of light is varied and fascinating.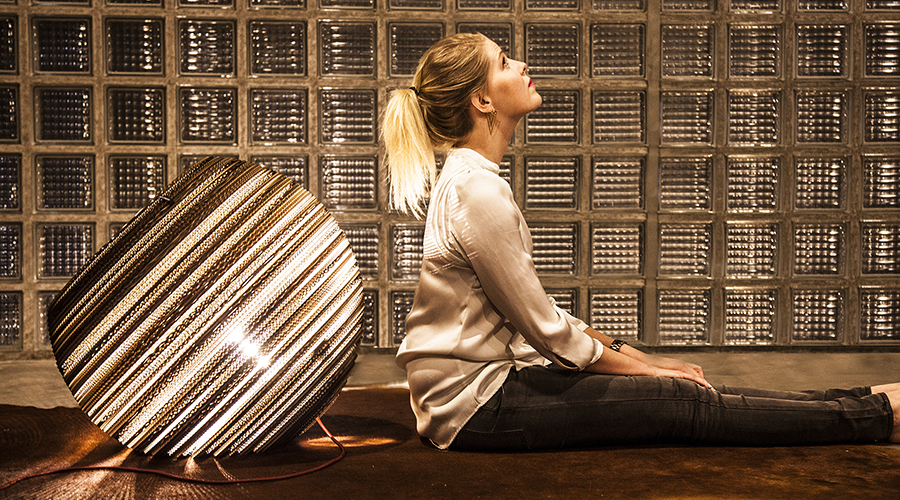 The areas of application are as versatile as the lamps themselves. From the living room at home, to the staircase, to the spacious hotel lobby. Always an eye-catcher, with a thought for the environment. With these luminaires everyone makes a clear statement.
Equipped with the energy-efficient SEGULA LED lamps, we achieve the best ecological balance.
In our online shop you can find the matching, recommended LED illuminants for every Think Paper Designer luminaire! For your light planning at home think do not leave the aspect of good design behind!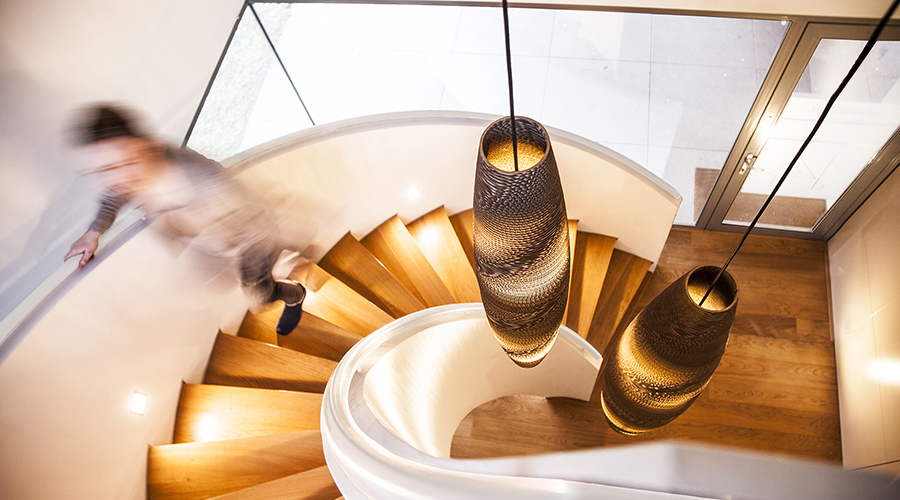 Designer lamps, Environmental protection, Environmentally friendly design