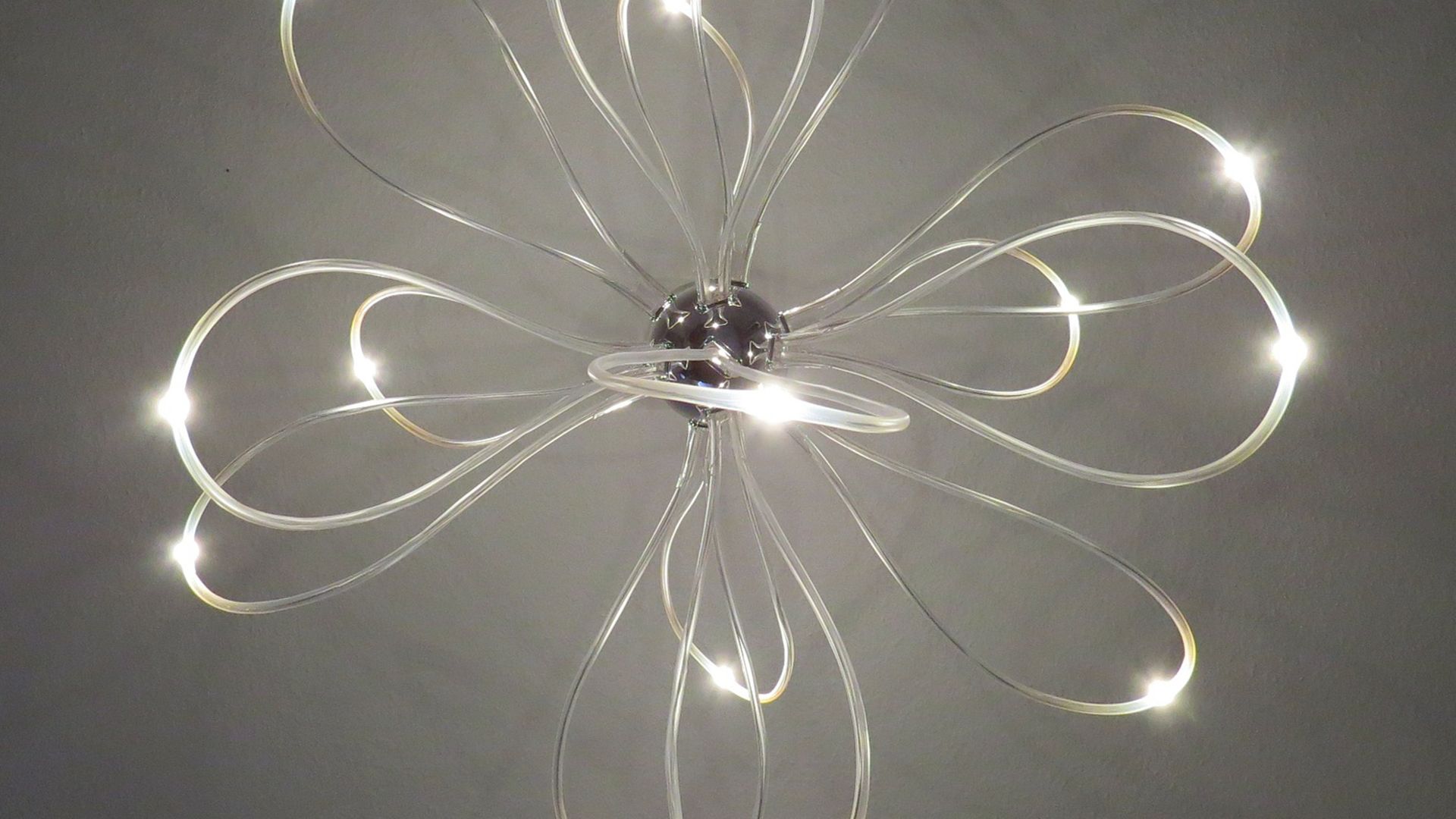 LED MYTH VS. TRUTH
BILLING THE 10 MOST COMMON LED MYTHS
Since the invention of the LED, half-truths and myths have surrounded the light of the small coloured diodes. They are still controversial, although the quality of both the light and the technology has improved rapidly. Today, there is hardly any alternative to these all-rounders. As diodes are extremely versatile, they are used in all kinds of areas. Be it automotive, industrial or private lighting, exterior and interior, neon signs, medical technology, displays and much more. We have collected the 10 biggest misconceptions, myths and half-truths for you and replaced them with facts!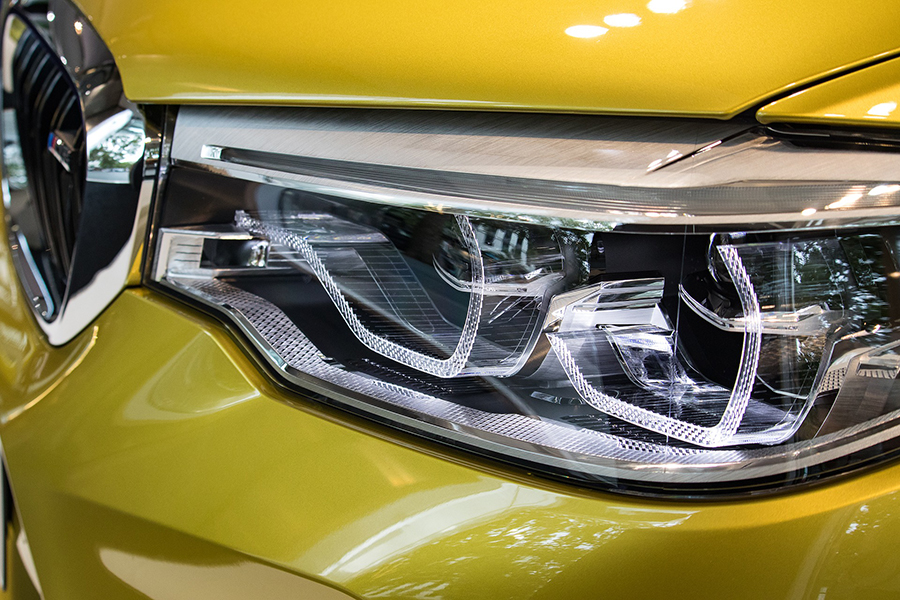 ·    TOXINS IN LED
Myth 1: LED lamps are toxic.
Fact: No, on the contrary! Unlike energy-saving lamps, for example, LEDs do not contain mercury, so they do not have to be disposed of as hazardous waste and are not dangerous if they break; unless, of course, you cut yourself on the broken pieces. Light-emitting diodes are semiconductors and the lamps have electronic components. They can therefore be recycled to a large extent or treated like electronic waste.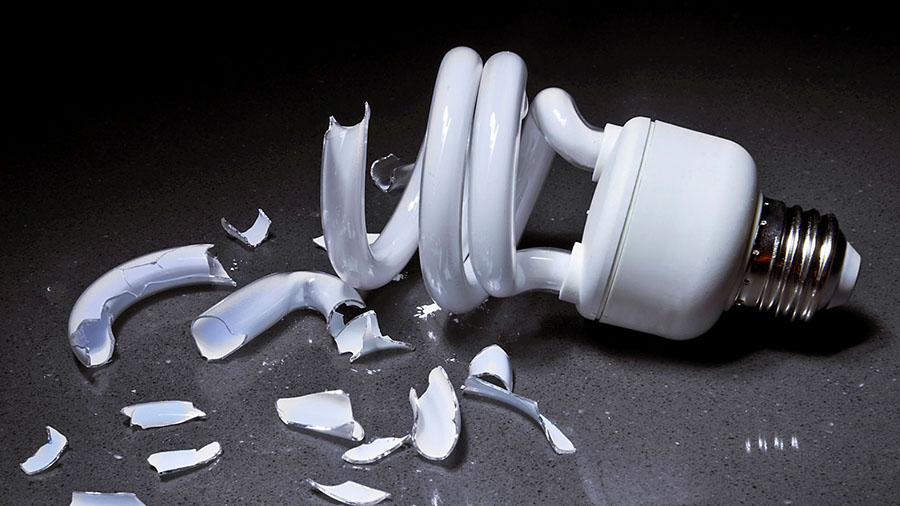 ·    LEDs ARE NOT DIMMABLE
Myth 2: LED lamps cannot be dimmed, or they will break through it
Truth: Far from it! High-quality LEDs can be dimmed continuously without affecting their service life! With good control electronics, even the already low power consumption can be reduced even further by dimming!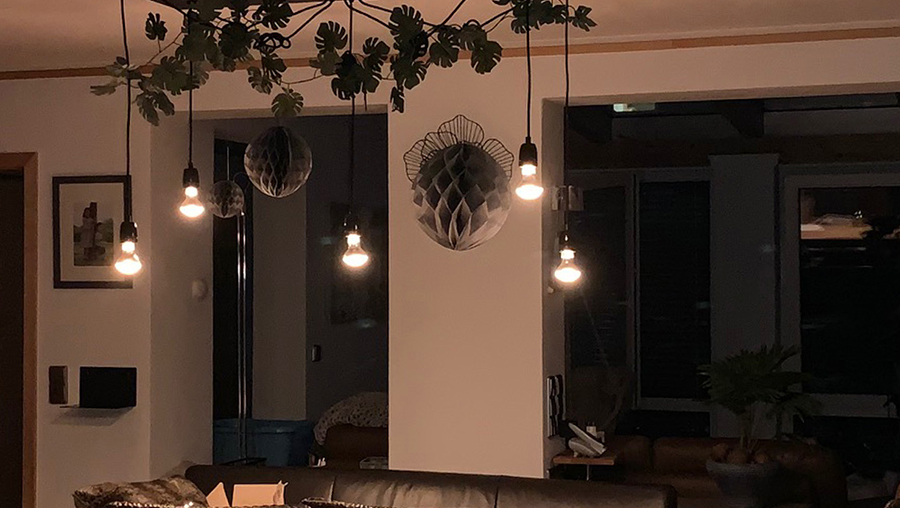 ·    COLD LIGHT
Myth 3: LED lamps always emit cold light.
Fact: This has not been true for a long time! LED lamps are available in many different versions and colour temperatures. Depending on your wishes and the place of use, you can choose from warm-white to neutral to daylight-white and the gradations are so fine that hardly any wish remains unfulfilled! With the LED lamps of the SEGULA Ambient Line, you can even change the light colour while dimming!
·    FLICKERING LAMPS
Myth 4: LED lamps always flicker.
Fact: This depends very much on the quality of the LED, as well as the quality and properties of the ballast electronics in the lamp. Since LEDs have to be operated with direct current, the built-in electronics convert the alternating current from the line into direct current. Good LED lamps are practically flicker-free, whereas inferior, cheap alternatives sometimes show very noticeable flickering.

·    UNNATURAL LIGHTING
Myth 5: LED light is unnatural
Fact: Exactly the opposite is true! The natural colour rendering of a light source is determined by its CRI. Modern and high-quality LED lamps achieve a very high CRI, in some cases up to 98 (the ideal value is 100). For comparison: a conventional fluorescent tube only achieves 60-69. Who is more unnatural now?
·    LEDs ARE POLLUTING
Myth 6: LEDs are bad for the environment.
Truth: Not at all! In fact, LED lamps are somewhat more energy-intensive to produce and require more resources than conventional halogen lamps. BUT: LEDs have such low energy requirements and also contain no toxins that they are much more environmentally friendly overall. The disposal, the long life and the low energy consumption contribute significantly to the fact that they have the best eco-balance and CO2 emissions are greatly reduced.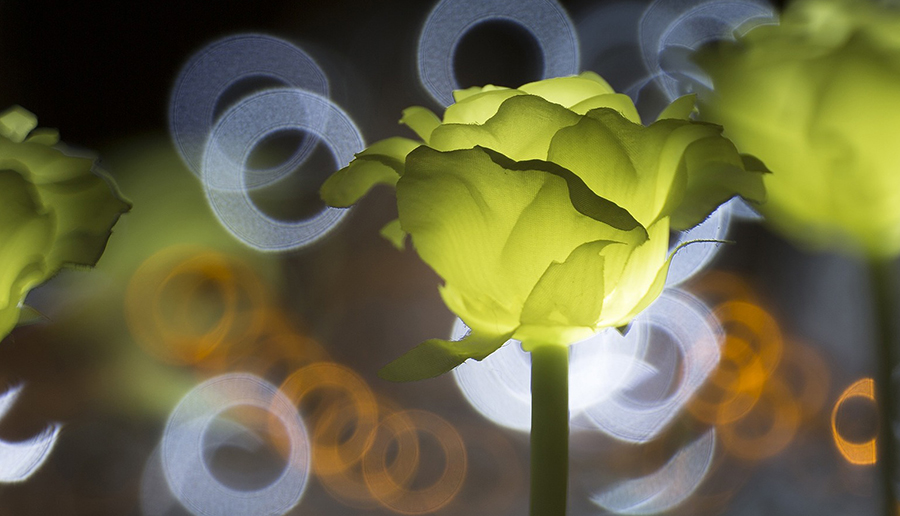 ·    LEDs ARE EXPENSIVE
Myth 7: LED lamps are cost-intensive
Fact: If you look at the purchase costs alone, yes, LEDs are somewhat more expensive than comparable conventional products. EVERYWHERE: Due to the long service life and above all the excellent energy efficiency, the purchase pays for itself in a very short time. Especially if large areas are converted to LED lighting, e.g. in work environments where the light is in operation for several hours a day.
·    INCANDESCENT BULBS ARE BRIGHTER
Myth 8: LED lamps are not as bright as classic incandescent lamps.
Fact: Simply wrong! A 10 watt incandescent lamp emits 100 lumens, a 10 watt LED lamp achieves 800 lumens. That is 8 times brighter! Any more questions?
·   INEXTENSIVE TECHNOLOGY
Myth 9: LED technology is not yet fully developed
Truth: Every development needs development time. LED technology has experienced extreme leaps in recent years. Both in terms of light quality and in terms of eco-balance and economic efficiency. Such great progress as hardly any other comparable technology. The fact is that LEDs are the most efficient, cleanest and cheapest artificial light source currently available on the market. And it is constantly being further developed and improved.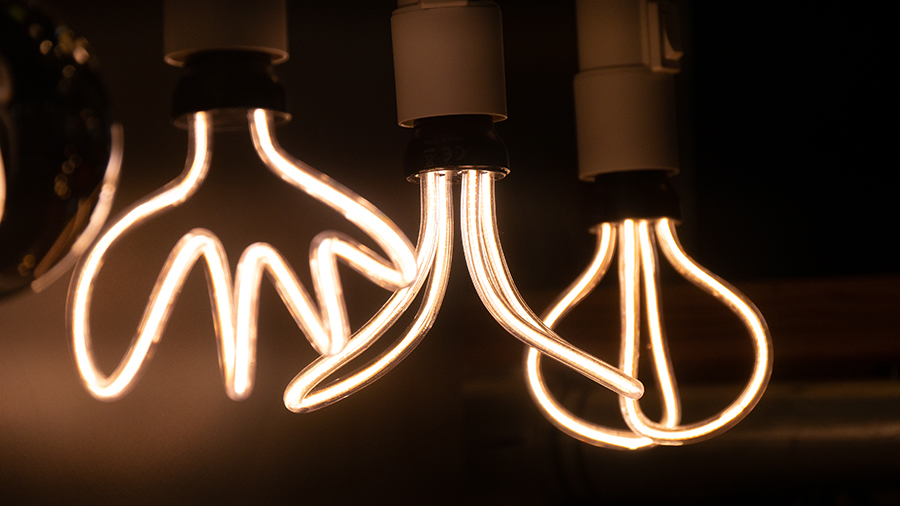 ·    LEDs ARE UGLY
Myth 10: LED lamps are clunky and unattractive
Fact: As we all know, optics is in the eye of the beholder, but many simply miss the good old incandescent lamp with its fine tungsten filament. But with the breakthrough of filament LED lamps, we are already getting very close to the retro light bulb. Moreover, this new technology makes more and more designs and aesthetic shapes possible, even without the glass body.
This is because modern cooling directly at the filament means that gassing for cooling in the glass bulb is no longer absolutely necessary.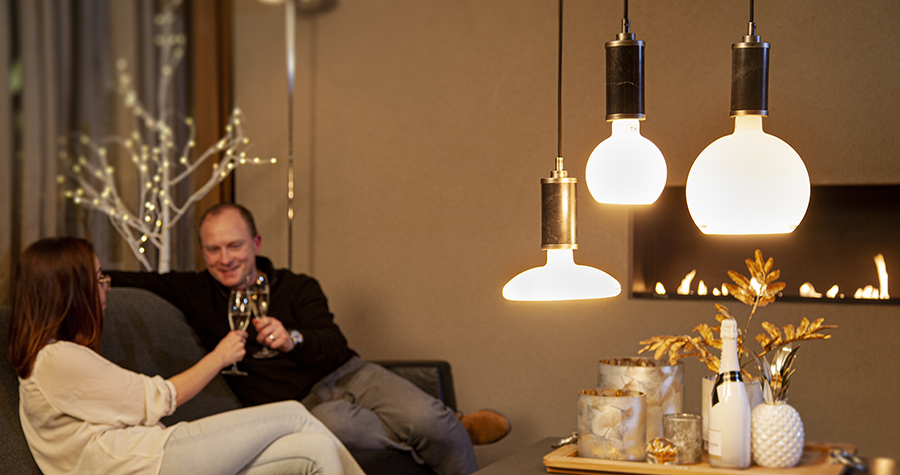 Now that we have dispelled a few LED myths, everyone can and may decide for themselves. However, due to a new EU regulation that will soon come into force, we will soon no longer have much choice. Fluorescent, halogen and energy-saving lamps will soon no longer be permitted for sale. This will also have a major impact on the further development of LED technology and drive it forward. And here, of course, we are at the forefront. Not only in terms of design and efficiency, but also with the environment and sustainable action in mind! We want to leave the world a little greener for our children and grandchildren.
Diode, LED, LED illuminant, LED knowledge, LED Lamp, LED lighting, LED Technology, Light Sources