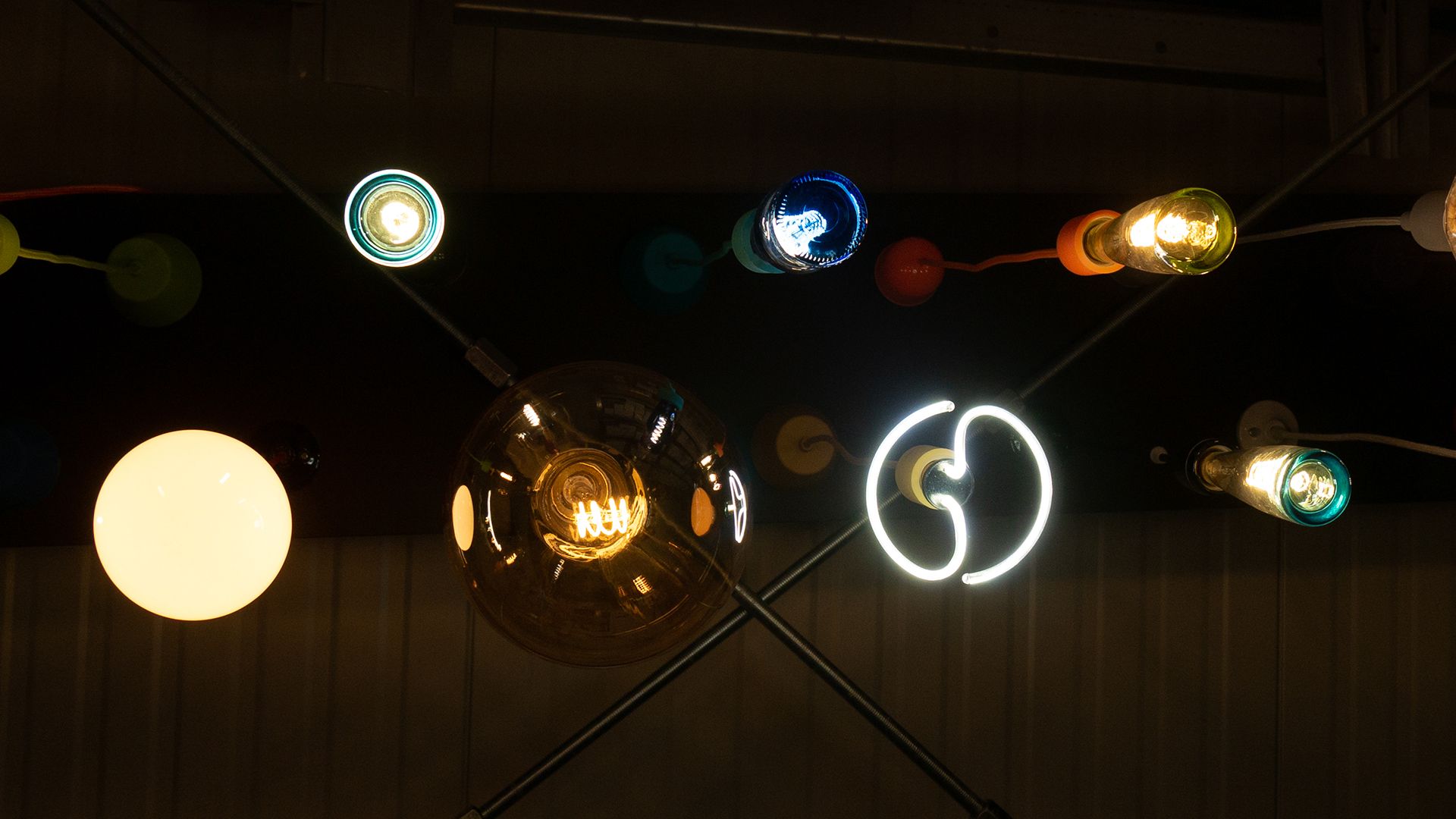 Quality Assurance at SEGULA
Inhouse Quality Management at SEGULA
At SEGULA, we attach the utmost importance to the quality of our LED lamps. According to the motto "trust is good, control is better", all LED lamps that arrive at our company undergo a strict and precise quality control. Regardless of which supplier and which tests and reports are already available.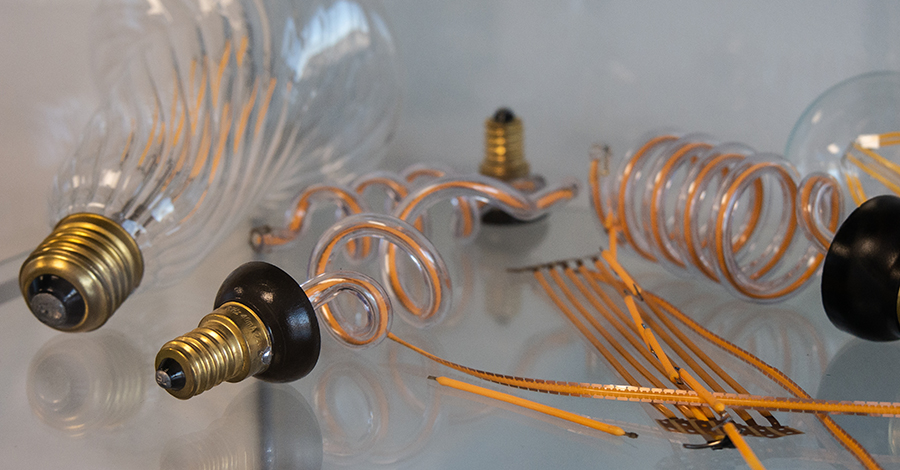 In addition to the optical inspection, where we evaluate glass quality, weight and size, we have our own small lighting laboratory to put every little lamp through its paces. For this purpose, we use a so-called integrating sphere. What this is and how it works is explained in this article.
The Integrating Sphere
The integrating sphere, or sphere photometer, is used to measure the luminous flux of an unknown light source. It is a pure white and matt painted hollow sphere and can have a diameter of half a metre up to 5 metres. For our needs, it has a diameter of 1,2 metres. A light source, in our case an LED bulb, is placed inside. The white inner surface causes each area element to be equally illuminated. The multiple reflection thus fills the inside of the integrating sphere with a uniform, diffuse light field. The result is one part direct and one part indirect luminous flux. One other part is absorbed and conducted to the outside as heat. After switching on the lamp, the intensity increases until the absorbed luminous flux is equal to that emitted by the lamp.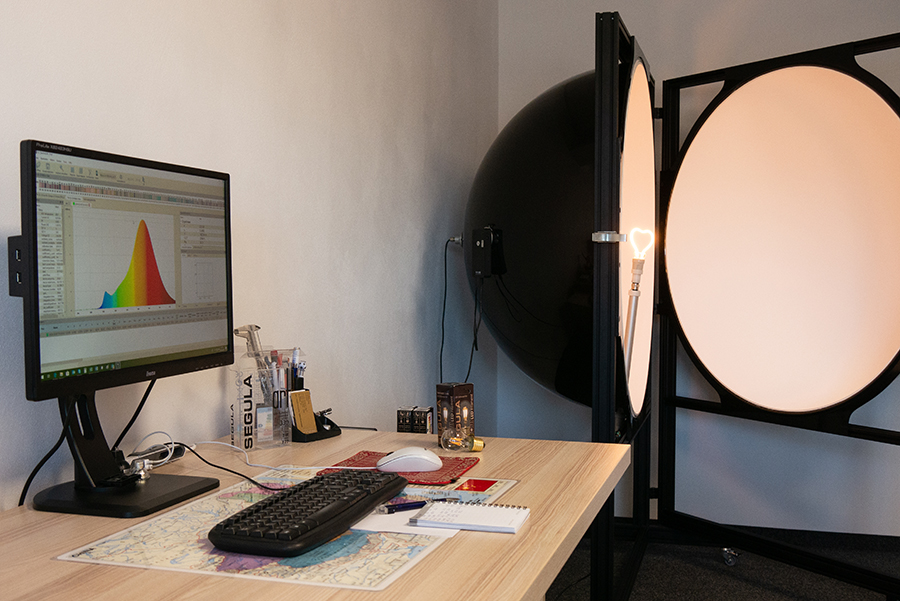 Function of the Intergrating Sphere
A photometer is mounted on the inside of the sphere, which only detects the diffuse, indirect illumination; it is shielded from direct irradiation by an aperture. The integrating sphere is used to collect the luminous flux from all directions and convert it into a simple, measurable illuminance. This is usually given in LUX, but you can set the photometer to immediately give the luminous flux you are looking for in lumens.
And not only the lumens can be measured, but also other parameters that are relevant for LED lamps. These include the chromaticity coordinates, the spectrum and also the colour temperature.
The sphere is always part of a measurement setup, including the photometer, various transformers and of course the evaluation devices, such as a display and specific software on the connected PC.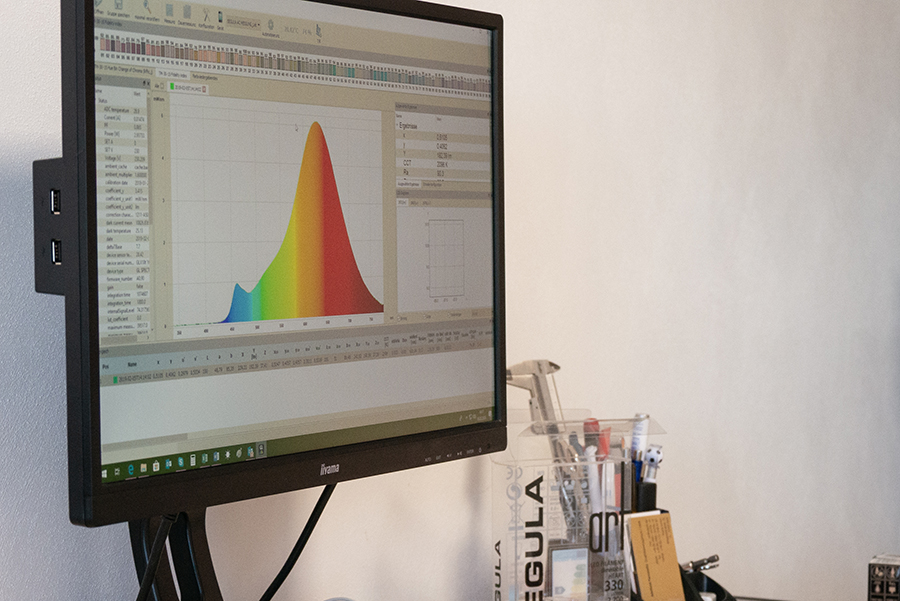 Calibration and measurement equipment
This entire system is calibrated in advance, using a light source whose spectral distribution and luminous flux values are known. These values are then used as a reference for all further measurements. To avoid deviations and incorrect measurements, recalibration is carried out at regular intervals, because external influences such as temperature fluctuations, humidity and dust can change the nature of the coating over time.
Every product at SEGULA is subjected to "in-house" testing in order to guarantee consistently high quality and to immediately notice, document and communicate any deviations.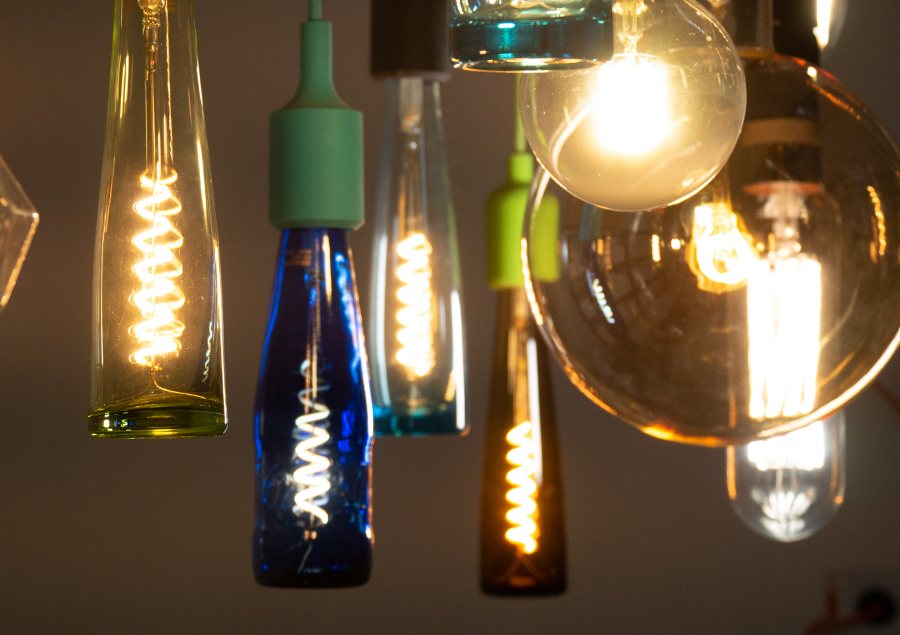 Long term testing
And not only these "short-term measurements" are part of our quality control. We also carry out long-term tests internally. The various filament types are allowed to "hang out" for several weeks and months in a test room specially set up for this purpose. "Dry aged bulbs", so to speak.
This allows us to observe and document exactly how the SEGULA LEDs behave or change in continuous operation under normal conditions.
LED Lamps, quality features, Quality LED, Quality management at SEGULA